Products
Evoca Digital Cards
The digital future is at Evoca. You can already get Evoca Digital cards with your favorite design in EvocaTOUCH application.
16.06.2023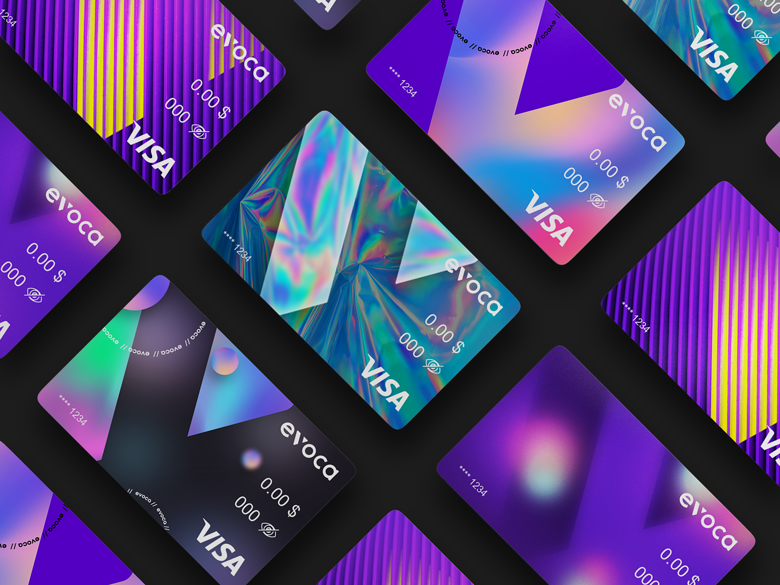 From now on, "I forgot my card at home", "I left my card in another bag", "My card got stuck in the ATM" and many other similar expressions are not relevant. Evoca Digital is a digital card of the Visa international payment system, helping you carry out all types of card transactions, with the only distinction: the card will not be physically with you, but in your EvocaTOUCH app.
All digital transactions will now be faster and more secure. You can make payments on online platforms anytime, anywhere. You can also link your digital card to Apple Pay and Google Pay.
When ordering an Evoca Digital card with the help of the EvocaTOUCH app, the card will be activated within a few minutes. If you order a card till December 31, you will receive it absolutely FREE. The digital card will be yours in your preferred currency and design.
As to the card design, the app offers 5 types of designs for Evoca Digital cards. You can pick your favorite design and change it whenever you want. Soon enough you will find other exciting designs for digital cards.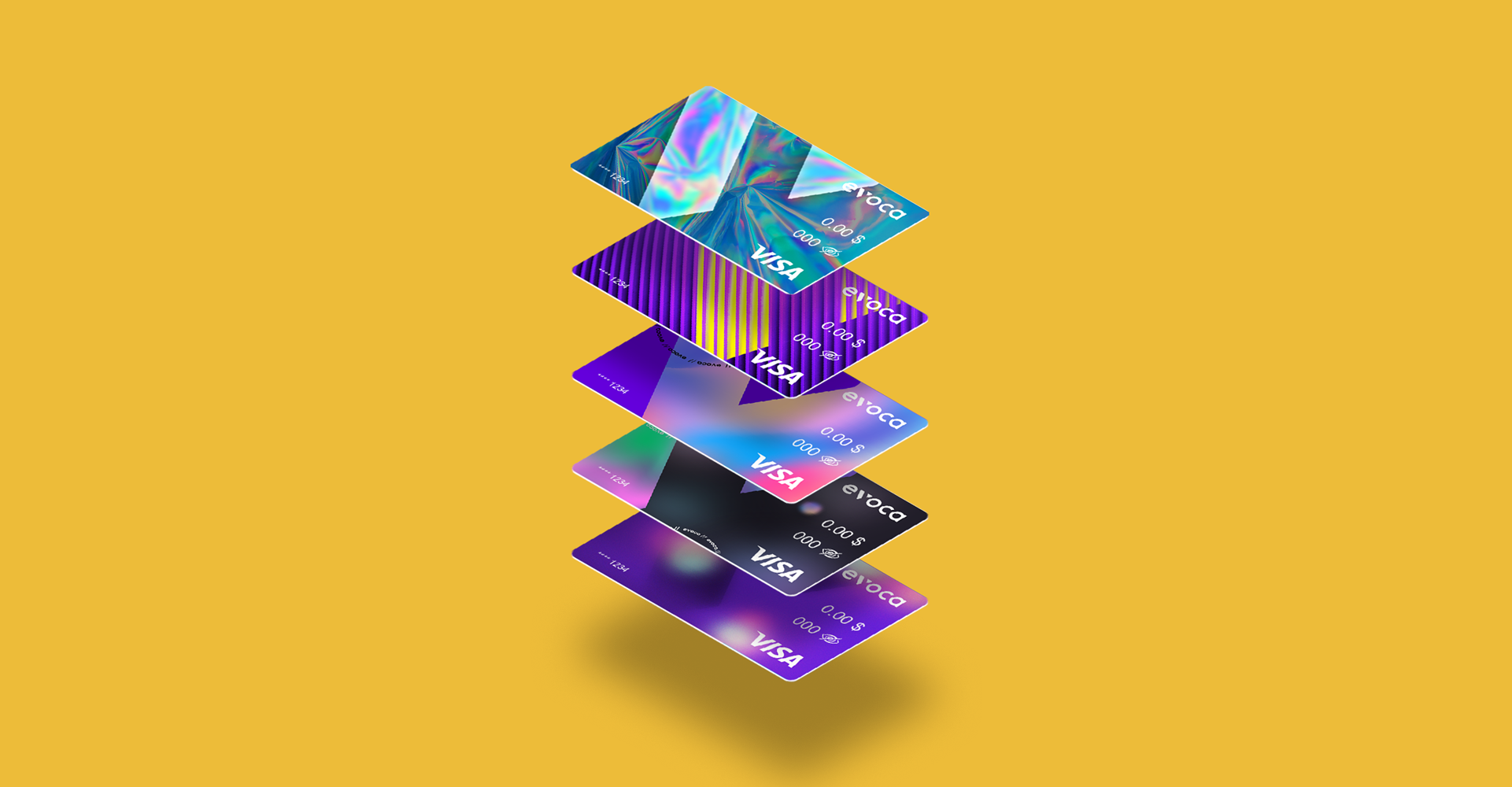 More details about terms and conditions of Evoca Digital cards can be found here.
Now let's talk about physical vs. digital cards.
The card number, CVV code, and expiration date are visible on the physical card, while in the case of a digital card, this information is available in the app only. Another distiction relates to online transactions using a digital card, in which third parties have no access to your financial data. This feature protects the cardholder from the risk of fraudulent actions.
To recap, let's review the main advantages of digital cards․
Speed - Unlike a physical card, a digital card gets activated in a few seconds. If the card has expired, you can quickly reactivate it without wasting time. Also, the digital card is easy to control. It can be activated and deactivated in an instant.
Security - Card information is available only in the app, which protects you against fraud by third parties. With digital cards, you avoid leaving or forgetting them in the ATM.
Flexibility – now 5 digital card designs are available in the EvocaTOUCH app. Soon we will add a number of new and exciting designs, so you can change the design of your card anytime.
Simplicity - With digital cards, any process becomes easier, faster and more convenient. This is basically evident when shopping on online platforms.
With its new digital solutions, Evoca is ready for the digital future, and you?