Products
Evocabank to Issue Bonds 2nd Tranche
Evocabank will again issue bonds at total amount of AMD 500 million and USD 5 million; annual yield is 10% and 5.5% respectively.
16.03.2021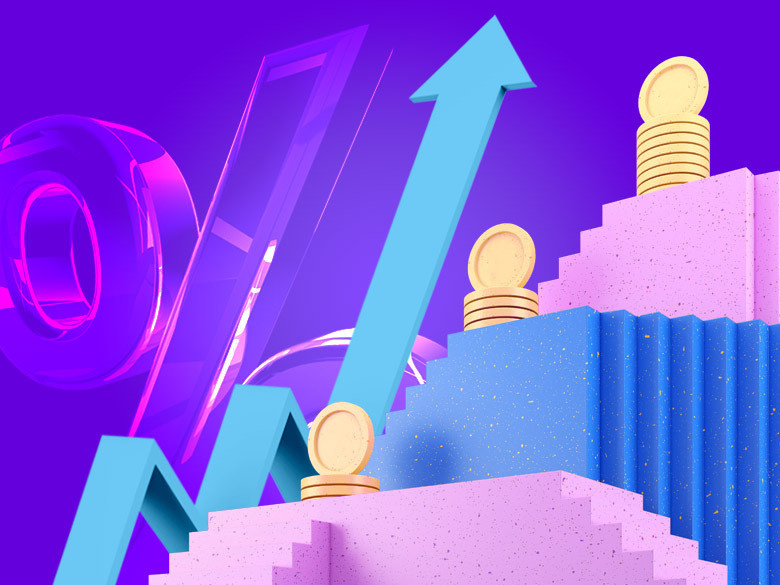 On March 23rd, 2021, Evocabank will issue the second tranche of bonds as registered, coupon, inconvertible, book-entry, irredeemable securities.
As it was during the first tranche, the total number of new bonds will be 50,000 for dram-denominated bonds and 50,000 for USD-denominated bonds. Coupons will be paid once every three months. The par value of AMD-denominated bonds will be AMD 10,000, while of USD-denominated bonds - USD 100.
The Bank completed the placement of the first tranche of bonds within a few hours.
TERMS AND CONDITIONS OF ISSUANCE OF BONDS
Class

Registered coupon

Bond par value
AMD 10,000
USD 100
Total amount
AMD 500,000,000
USD 5,000,000
Total number of bonds
50,000
50,000
Maturity
30 months
30 months
Annual coupon yield
10%
5.5%
Frequency of coupon payment
Once every three months
Once every three months
Issuer
Evocabank CJSC
As an innovative and modern bank, Evocabank for the first time in Armenian financial system, made it possible for you to buy its bonds online through Bank's EvocaTOUCH app. The automated process is very fast, easy, and convenient.
Bonds are interest-bearing financial instruments demanded in the market. They are secured, high interest-bearing securities with a number of advantages such as:
Funds raised with the help of registered bonds are considered

guaranteed bank deposits

and within the amounts stipulated by the Armenian legislation are

guaranteed

by the Deposit Guarantee Fund,
Bond interest income of individuals as well as non-resident legal entities will not be taxable,
Coupons will be paid

once every three months

.
Potential investors in bonds can get familiarized with the electronic version of the bond prospectus (registered pursuant to decision of the CBA chairman #1/562A dated 07.10.2020), main terms and other details here.
BOND
PROSPECTUS
PROSPECTUS
SUPPLEMENT
FINAL TERMS
FOR AMD BONDS
FINAL TERMS
FOR USD BONDS
The customers having bought bonds over USD 100,000 or AMD 50,000,000 will get a present from the Bank – the highest class Visa Infinite card of Visa payment system without annual service fee.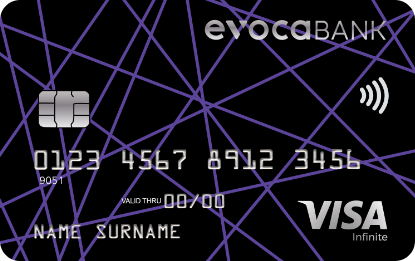 Together with the card you will get also:
Great service
Unique approach
Exclusive advantages worldwide.