Products
Financial Outcomes of the First Half of 2019
Based on the results of the first half of 2019, Evocabank has recorded a significant increase in all key financial indicators.
16.07.2019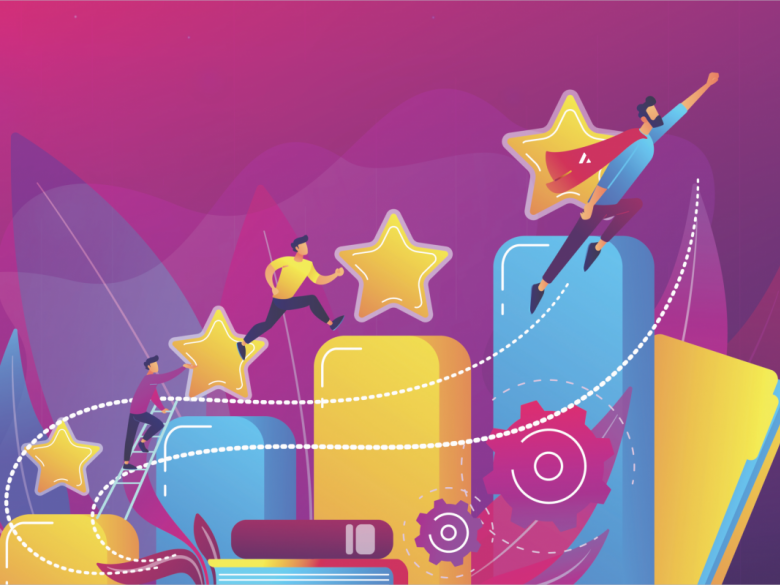 Based on the results of the first half of 2019, the Bank's total assets equal AMD 146,7 bln, having increased by 12.6% since the start of the year.
Bank's loan portfolio is up by 10․1%, its total amount is AMD 83․1 bln.
Bank has expanded its liabilities by 15․5% increasing them to AMD 117․2 bln. The bank has expanded by 10․7% its time and demand liabilities to its customers, currently these liabilities equal AMD 71․5 bln.
Based on the results of the first half of the year, the Bank's net profit equals AMD 872․6 mln.
Bank's regulatory total capital equals AMD 32․4 bln, which exceeds the Central Bank requirement by AMD 2․4 bln.
Bank's capital adequacy ratio is 24․3%, which is twice the size of the minimum level set by the Central Bank.
Bank's overall liquidity ratio is 23․3% versus the 15% minimum requirement set by the Central Bank, while the current liquidity is 159․4% , which is 2.5 times more than the required ratio.
The number of Bank's active customers - legal entities and individuals is up by 34․8%, while the number of cards issued by the Bank has increased by 47․7%, approaching 100,000.
Find more details here.
As the first and only bank in Armenia operating in mobile-first format, we keep introducing state-of-the-art technological solutions. In the near future, the Bank will launch a number of new innovative projects.