Products
Overdraft for Mortgage Borrowers
Do you have a mortgage loan with Evoca? If yes, you can get an overdraft limit to be linked to your Evoca card for holiday gifts and other purchases.
20.12.2021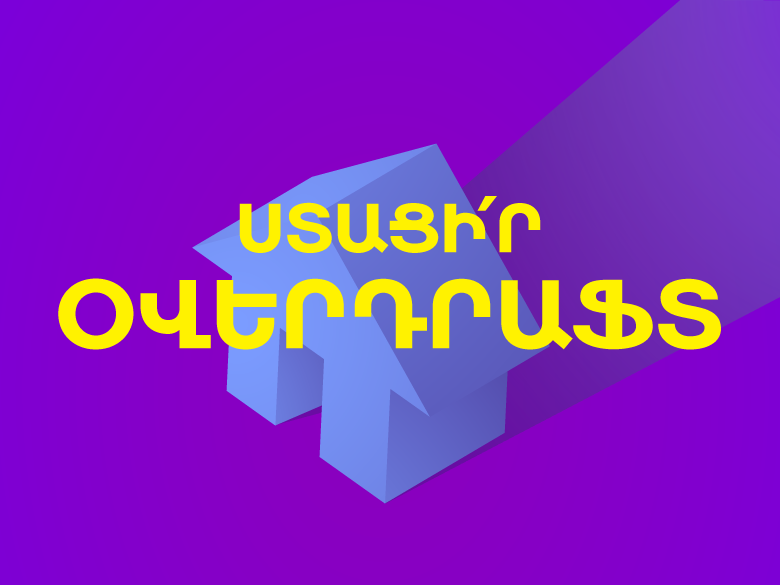 As our mortgage partner, Evocabank is offering a credit limit - overdraft - with a 36-month repayment period.
Overdraft limit will be provided to all the borrowers whose loan will become due after three years and whose loan agreement was signed prior to January 1, 2022. Besides, the number of days overdue throughout the entire service period should not exceed 10 days. Overdraft limit will be provided in AMD or USD.
Annual nominal interest rate is:
Each month one should pay 5% (at least AMD 5.000) of the amount utilized during the previous month and also the accrued interest.
Overdraft will be linked to Evoca cards only.
To get an overdraft limit, one should visit the bank branch having provided the mortgage loan **.
The offer remains in effect till September 1, 2022.
*Annual actual interest rate: 17.24-19.58%.
**The final decision on overdraft limit will be made after borrower's visit to the Bank.