Products
New Mortgage Loan Offer
The Bank offers new mortgage loans at more attractive terms and conditions.
23.11.2017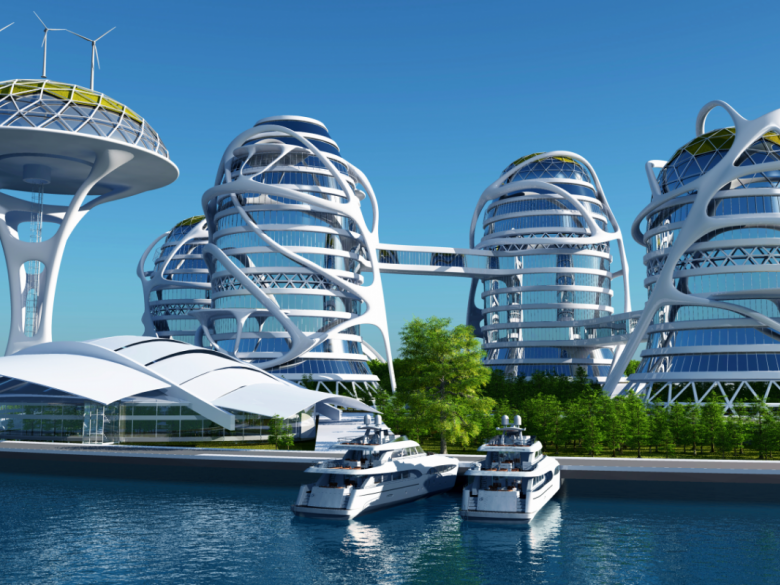 Evocabank announces a new offer for mortgage loans in Armenian drams. Interest rates start from 8% per annum.
Loans will be extended for purchase, construction or renovation of residential real property. Eligible applicants: Armenian citizens aged 18 and above whose income is basically gained in the Republic of Armenia. Loans will be advanced in cash and non-cash manner for a period of up to 15 years both from the Bank's own resources and funds of various loan programs.
Bank's own resources:

In AMD – from 13 to 17%,
In USD – from 9 to 12%,
In Euro – from 8 to 10%,

Under Affordable Housing for Young Families Program:

In AMD - 8%, of which 2% is subsidized in Yerevan and 4% - subsidized in marzes (regions).

Under National Mortgage Company Loan Program:
To get a mortgage loan, you need to turn to any office of the Bank.