Products
New terms for singleTOUCH
Evocabank has improved the terms and conditions for singleTOUCH on-line loans.
14.05.2018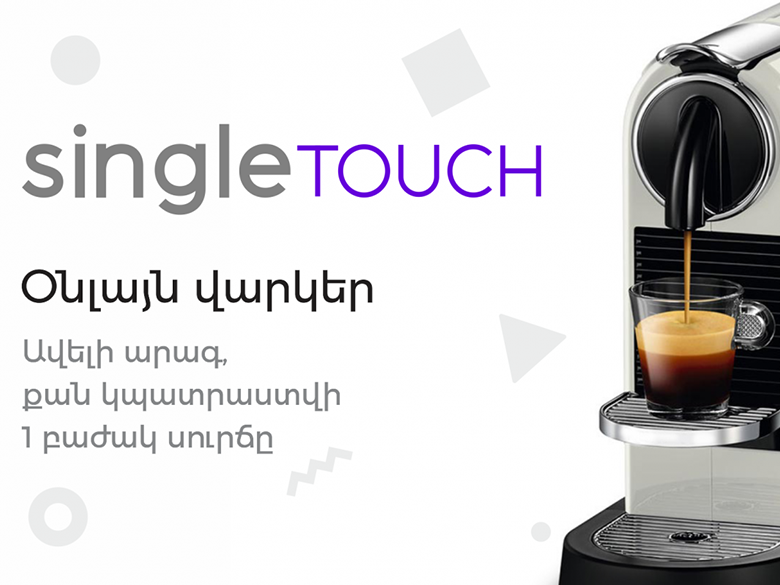 Henceforth, the loan amount will vary from AMD 300,000 to AMD 1,000,000 compared to the previous AMD 500,000, while the loan repayment period will be extended to 24 months compared to the previous 12 months. Loan interest rate will be set at 14% per annum.
SingleTouch loans will be available within 5 minutes through EvocaTouch application and approved 24/7 without any human interference.
To get SingleTouch loans, no additional documents, visits to the bank will be required.
The actual interest rate of the loan is set at 23,69 %.