Products
Visa Infinite for Influencers
Evoca Visa Infinite cards will be free for those influencers with more than 20.000 followers
17.07.2019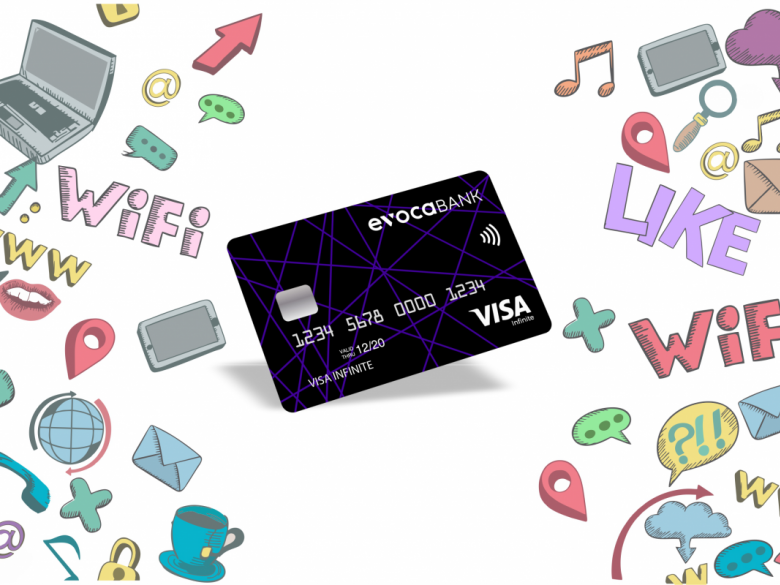 Recently, Evocabank has organized a presentation of its new Visa Infinite card, during which it announced, that those։
bloggers,
actors,
singers,
announcers or TV Hosts,
and other famous people,
who have more than 20,000 followers on their Facebook or Instagram pages, can get Visa Infinite card for free, without any annual service fee. They will also automatically become Evocabank's VIP customers, and will be served in the Bank's VIP Zone without any charge.
To get the card, one should fill in an online application via EvocaTOUCH app, having nearby only a passport and the public service number or the identification card. Along with the necessary information, one should also mention the link to his or her personal social network page, which has more than 20,000 followers. Our team will contact you during 3 working days and invite you to our Head office to present you your Visa Infinite premium card, which provides many benefits not only in Armenia, but also worldwide.
As a mobile-first bank, Evocabank is the first and only bank to make such an offer, once again proving that it is modern, innovative, young and certainly different.
* The offer is valid only for famous people. The offer cannot be used by legal entities, online shopping pages, information or humorous pages, etc...
* The approval of the card issuance is made by Evocabank, taking into consideration the Bank's strategy. The card application may be rejected if it doesn't comply with the Bank's standards.