Classical deposit
For you cheerful future we offer you to increase your savings by investing in Classical deposit with a stable and high yield.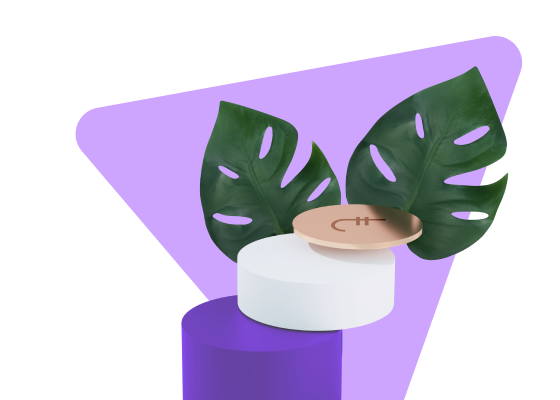 Classical deposit is accepted both from physical individuals and legal entities.
High interest yielding Classical deposit will increase your savings. The accrued interest can be received by the end of the term as well as at your preferred frequency. As a depositor of the Bank you will also receive an international card totally free of charge and the accrued deposit interest can be credited on the card if desired.
The deposit can be quickly placed at Head Office and any of the branches (except for Erebuni branch).
Making savings with Evocabank becomes more efficient and enjoyable.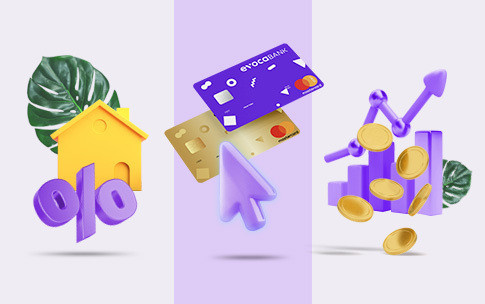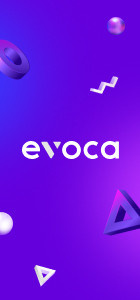 Online and Mobile Banking
Evocabank is a fast, simple and innovative service bank, distinguished by the active use of the latest information technologies.
Become a client