Children's deposit
We offer you to place "Minor Deposit" for your child's carefree future. Minor term deposits are accepted from physical individuals conditioned of investing on the name of the child.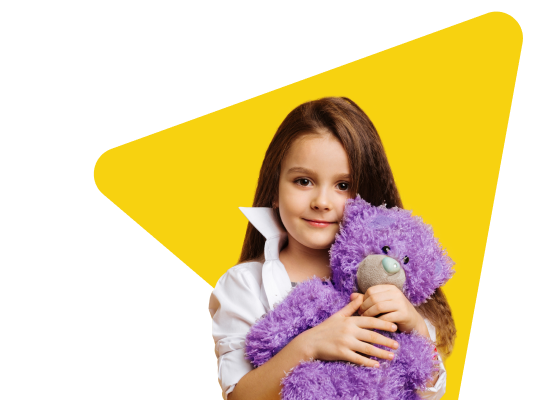 Legal representatives of the child (parents, guardians) as well as third parties can act as depositors. The deposit is accepted from a physical individual conditioned to be placed in favor of a child from 2 years until the child reaches 18 years.
Amount can be added on the deposit amount starting from AMD 40,000 or USD 100. Interest payment or capitalization may be made on annual basis.
We offer you an international card without annual service fee when placing deposit, on which if desired can be credited accrued interest.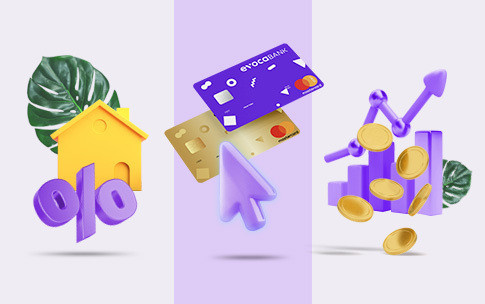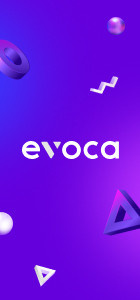 Online and Mobile Banking
Evocabank is a fast, simple and innovative service bank, distinguished by the active use of the latest information technologies.
Become a client