Banking
CYBERGEN Cyber Security Conference
On May 4-6, Evocabank took part in CYBERGEN cyber security conference.
10.05.2022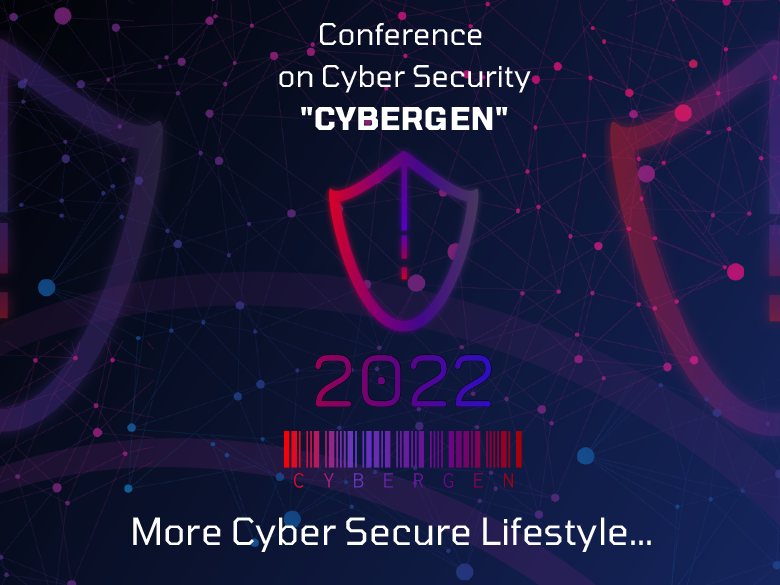 On May 4-6, the Central Bank organized a CYBERGEN cyber security conference in Dilijan, which was attended by best world experts and leading companies, Evocabank specialists were also on the list of the conference attendees.
The conference speakers discussed security issues and shared their experience, among them: Martin Galstyan, the CBA Chairman, Ramses Gallego - one of the renowned specialist in cyber security, risks and IT management who talked on "Cyber DNA", John Marquess talked on "Building National Cyber Security Capabilities", other speakers were: Jon Tidwell, Ryan Gandrud and Haroen Zuidam from the US Mandiant company, Lee Rossey from SimSpace, Alexander Vakulenko, Andrey Nifatov and Dmitry Venitsianov from SAP, Grigory Sablin and Timofey Ezhov from Kaspersky, Ian Davie and Ales Vocasek from Oracle, Caroline Malcolm from Chainalysis, Nikita Andreyanov from Crosstech, Stephan Koretsk from R-Vision, Hrant Aroyan from Hexens.io, as well as Vaagn Toukharian and Ruben Zakaryan from Armsec and other specialists.
To date, most of banking transactions are executed in non-cash manner, transferring customers' data to online platform. As a result, cyber security has become most important areas of each innovation company. In light of the aforementioned, one of the most important areas for Evocabank are customers' data protection and security, as well as digital data security in fintech environment.
CYBERGEN conference was attended also by Evocabank specialists: IT security division, IT division, Digital Business department and Programming division. During the conference Bank specialists had discussions with conference speakers, acquired special knowledge and made arrangements with them.
CYBERGEN will be regularly held in Armenia to bring together the world's best company specialists.