Banking
Karen Yeghiazaryan - Chairman of the Management Board of Evocabank
According to Evocabank's Board Decision of May 23, 2019, Karen Yeghiazaryan, Deputy Chairman of the Management Board of Evocabank has been appointed as the Chairman of the Management Board of Evocabank.
24.05.2019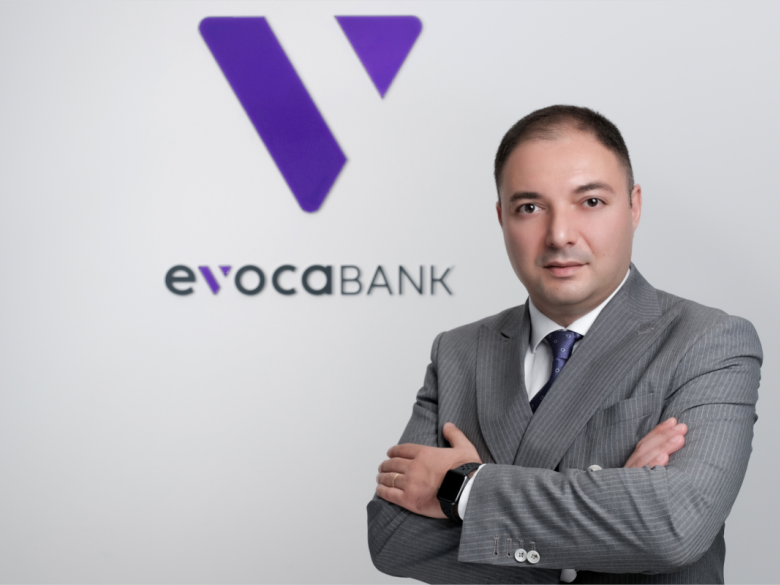 Karen Yeghiazaryan has almost 20 years of work experience in banking, including 16 years - in the current bank. Since 2008, he has held the position of Deputy Chairman of the Management Board - being in charge of the Bank's development and digital business spheres, as well as leading technology introduction processes. In 2017, he supervised Evocabank's rebranding project.
Evocabank delivers fast, simple and innovative services actively employing state-of-the-art technologies. Evocabank is the first and so far the only bank in Armenia to operate in mobile-first format. This means that when designing a new service the developers take into account the convenience of using it by mobile app first. The Bank is striving to be the most innovative and forward-looking financial institution - providing banking services which will be available for customers without visiting the Bank.