Lifestyle
Evoca-Coloured Photo Shoot
Evocabank presented its unique project: Evoca-style photo shoot.
25.08.2020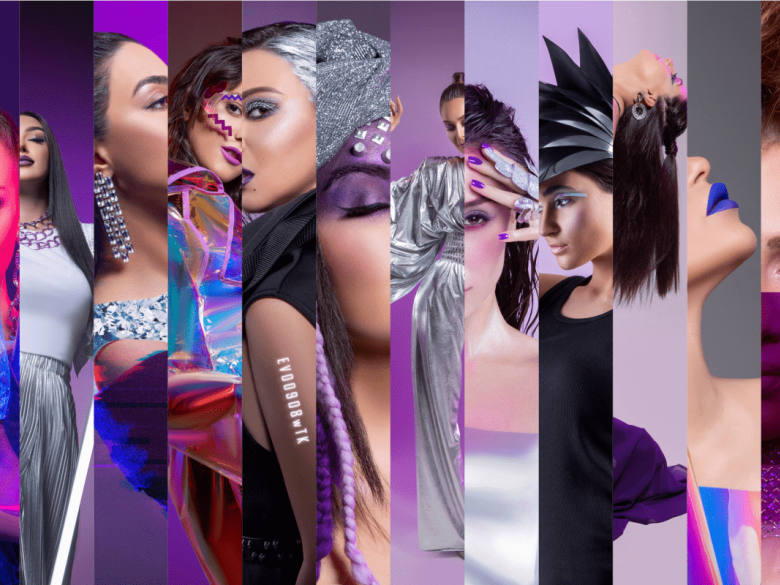 Lucy Sarukhanyan, Head of Bank's Marketing and Public Relations Department, discloses the secrets of the new project.
"This year is full of serious challenges and changes. In spite of them, we want to start September with positive mood and energy. We have presented our girls in a special - Evoca – style: as unique, strong, differing, bright and modern girls because this situation is of temporary nature while style is ever-lasting.
As part of the project we cooperated with a group of professionals: creative producer, stylist, photographer, etc.․․ We wanted to have pictures for a cover photo of an international vogue magazine. The result I think is very impressive".
The video is taken on the backstage of shooting while the pictures will be posted on the Bank's social networking websites.