Lifestyle
Evocabank as Prime Sponsor of Online Shopping Fest 2018
On November 2018, Armenia Marriott Hotel jointly with Globbing organized most anticipated Online Shopping Fest.
12.11.2018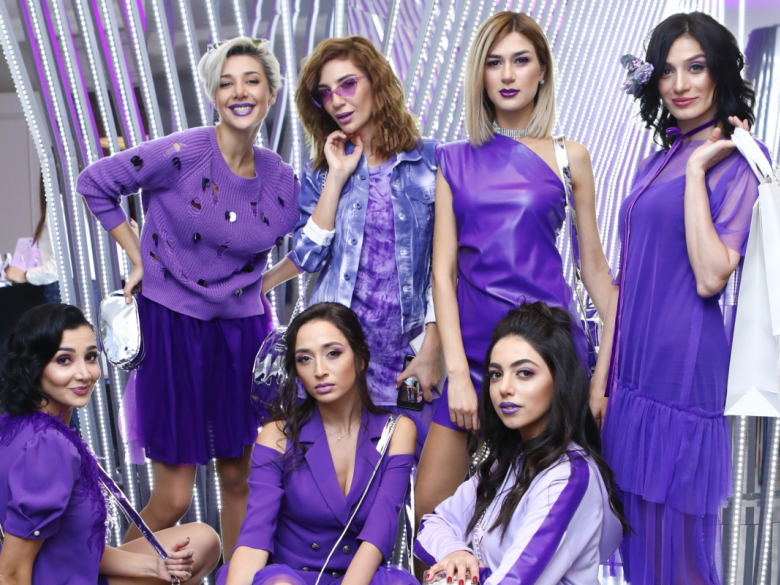 Evocabank as the event prime sponsor presented Evoca Shopping card designed for shoppers. The card offers a credit limit and may be ordered within a few minutes through EvocaTouch app 24/7. The line of credit will be advanced at a low interest rate: 13% for dram-denominated loans and 11%* - for loans denominated in dollars and euros. Besides, in case of making non-cash purchases, Evocabank's cardholders will get substantial discounts at fancy stores and entertainment centers of the city.
During the event Evocabank organized an unusual flash mob while the guests of the bank's pavilion were offered special brand purple cocktails.
Event participants got familiarized with the secrets of online shopping, got precious advice on how to shop, what and where to shop online saving fivefold amount.
The fest organized for the second consecutive year was attended by distinguished specialists in various areas to help participants with relevant advice. Among them were stylists Armen Galyan and Faina Harutyunyan, stylist-hairdresser Goko Kalaijyan, IT security specialist Samvel Martirosyan, Hranush Eghoyan, Andranik Tailor, DJ Güevo, Vahe Ghazaryan, and others.
The festive mood of Globbing Online Shopping Fest was ensured by Miqayel Voskanyan & Friends group.