Lifestyle
Spring in Disneyland Paris with Mastercard
Shop with Evocabank's Mastercards and get an opportunity to take your family to Disneyland Paris.
15.02.2019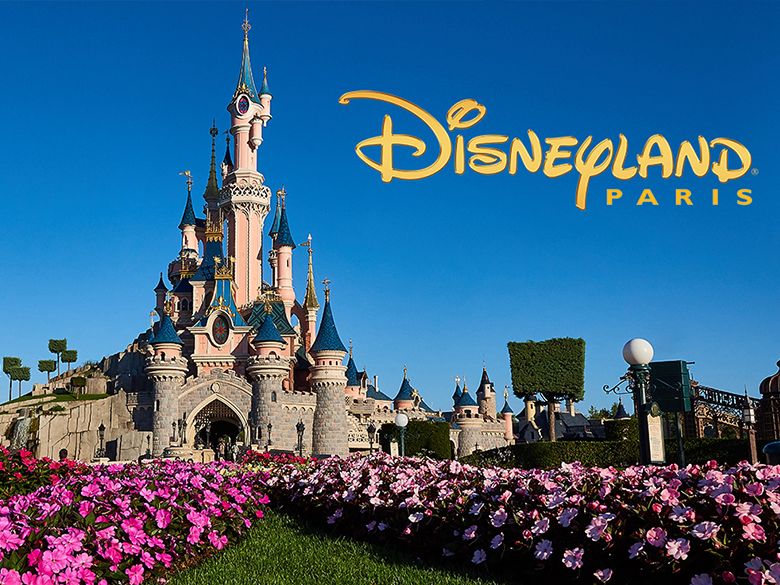 Each cardholder having shopped from March 1 to April 14 with Evocabank's Mastercard will get a guaranteed gift – two cinema tickets. Upon the completion of the promo, a lottery draw will take place for the main prize – a family trip to Disneyland Paris.
Eligibility for taking part in the promo: payments made with Mastercard entitling the cardholder to 8 coupons, of AMD 8,000 at a minimum; the next step: visiting registration centre in CinemaStar or KinoPark on Fridays, Saturdays, Sundays from 12:00 to 20:00, to exchange the coupons for 2 cinema tickets.
Evocabank Mastercard
The draw of the main prize will take place on April 19 at 12:00. The winner will be randomly selected based on Random Picker app. The more coupons registered, the greater the probability of winning!
Event details can be found here.
You can order Evocabank's Mastercard online with EvocaTOUCH app. Our clients can get the card by free delivery in any point in Yerevan. Details of card issuance and service can be found here.