Products
Card-to-Card Transfers with Visa Direct
Evocabank is Licensed by Visa International for Visa Direct Card-to-Card Transfers
05.11.2020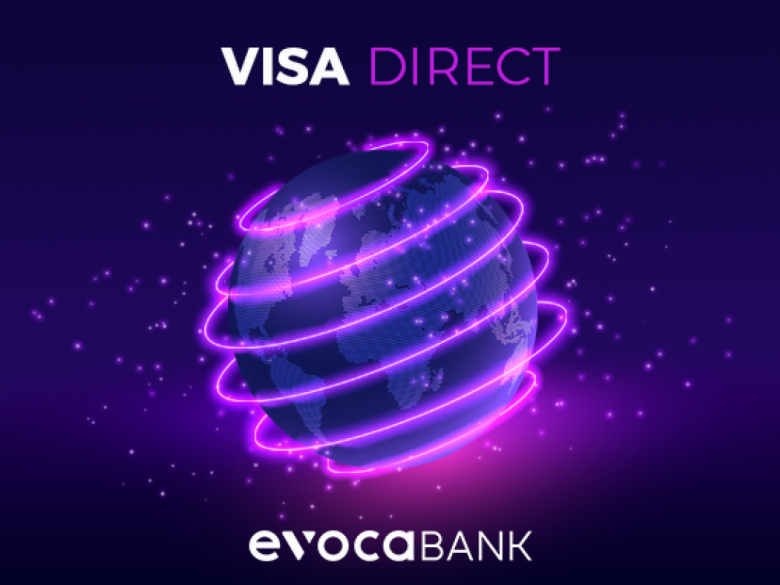 Now enabled with Visa Direct you can make money transfers between Visa cardholders in a number of countries.
Fast money transfer is available on a 24/7/365 basis. Now you can send and receive money with Visa cardholders in Armenia and CIS countries, as well as in Bulgaria, Czech Republic, Slovakia, Baltic states and Greece. This list will soon be extended.
In order to make money transfer with Visa Direct, you need to log in to the EvocaTOUCH app, choose Terminal, then Card-to-Card Transfer, then fill out the requested data:
sender's data,
recipient's card number, first name and last name,
And click Execute Transaction.
Visa Direct enables fast and safe availability of funds which is supported by multi-level security system. Transactions are supported by 3D secure.
Fees chargeable for Visa Direct transfers are as follows:
Card-to-card transfers with Evocabank's Arca, Visa and Mastercard cards – Bank's tariff +0.5%, but not less than AMD 600,
Transfers from Arca, Visa and Mastercard cards of Arca member-banks and Visa and Mastercard cards of VTB-Armenia bank - 1%, but not less than AMD 600.
As an innovative and modern bank, Evocabank continues to improve its services making your transactions faster, more secure and comfortable.