Products
Evocabank Completed Placement of Second Tranche of Bonds within a Few Hours
The total amount of the newly issued bonds is AMD 500 million and USD 5 million.
23.03.2021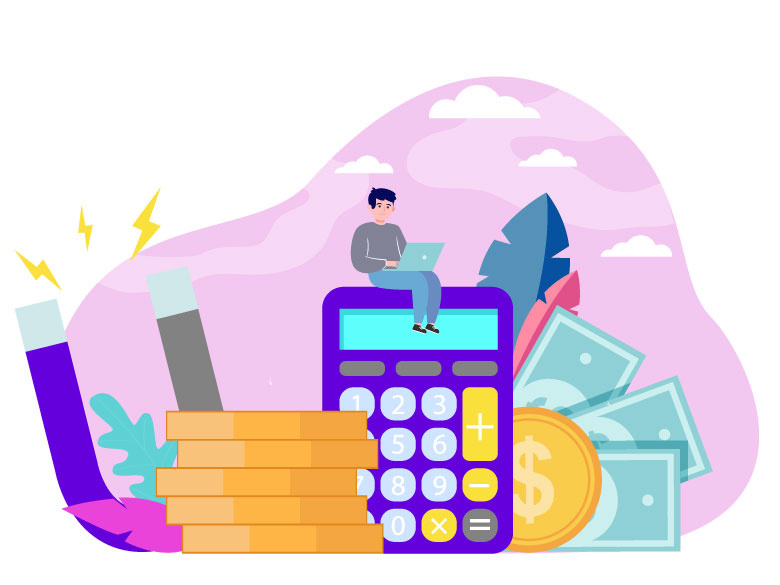 The total amount of the issued second transh bonds is AMD 500 million and USD 5 million, annual coupon yield - 10% and 5.5%, periodicity of coupon payment – once every three months; bonds maturity - 30 months.
The bonds will be listed on Armenian Stock Exchange and their price quoted by the market maker.
Evocabank bonds were available for sale also online through Bank's EvocaTOUCH app.
Due to the high interest of investors in the first tranche of bonds, this is the second issue of bonds by Evocabank in March.
As the first and the only bank in Armenia to operate in mobile-first format, Evocabank delivers fast, simple and innovative services and stands apart for active application of newest information technology.
For the 4th consecutive year, Evocabank is acknowledged as the Best Digital Bank in Armenia by the influential Global Finance magazine.