Products
For the First Time in Armenia: Online Installment Shopping with Evocabank
For the first time in Armenia Evocabank is introducing Online Installment Shopping system and inviting all online-trading organizations for cooperation.
09.08.2019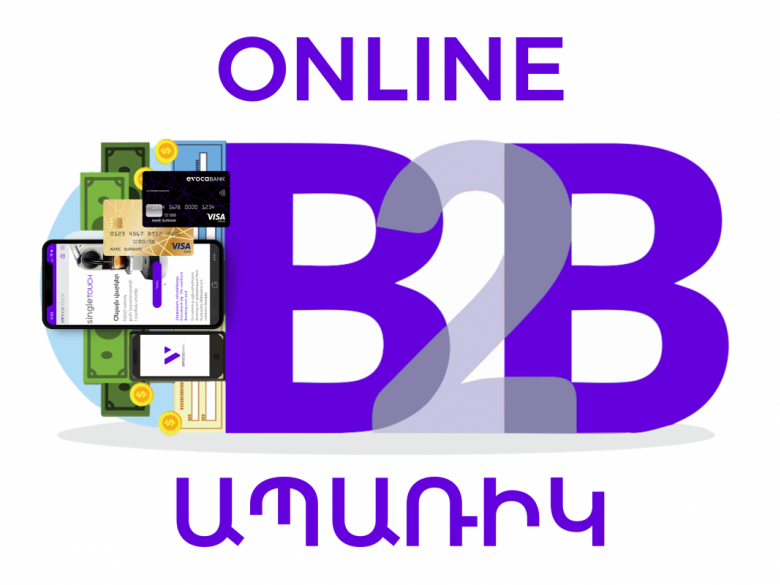 From now on the online trading businesses will be able to introduce Online Installment Shopping system in their websites and apps, thanks to which their customers will be able to shop online in addition to card payments. Online Installment Shopping system that is developed by Evocabank will help the businesses increase their sales and reduce costs, leaving behind their competitors and ensuring high efficiency in their businesses.
One more piece of news from Evocabank: the installment shopping service at points of sale has become for our partners simpler and easier. In particular, the speed of filling out and processing the applications has reached its peak.
As the first and the only bank in Armenia operating in mobile-first format, we continue to perfect our services delivering our services according to high international standards.