Products
Over 200 Types of Payments through EvocaTOUCH App
More Functionalities Added to EvocaTOUCH App.
15.10.2018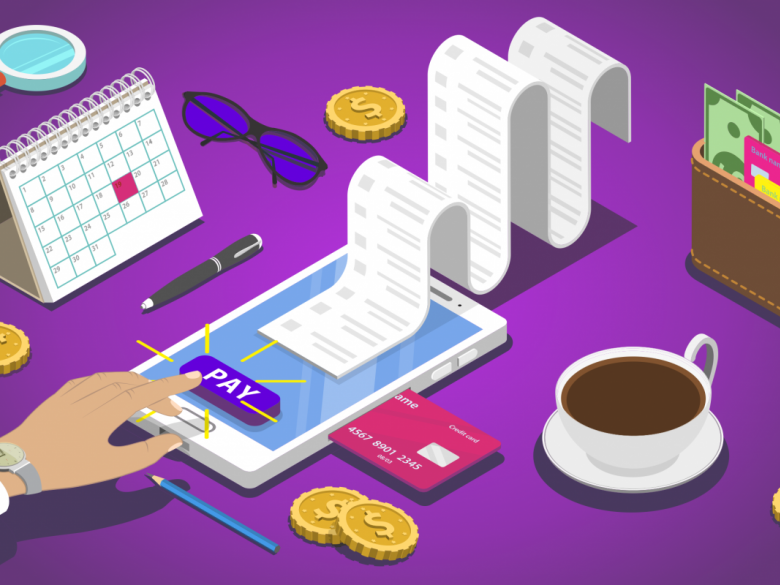 From now on you can make over 200 types of payments through EvocaTOUCH app, including among others, payments related to delivery services, road police fees and charges, taxes, parking ticket payments, compulsory third-party insurance policy paymnets (CMTPL policy), social network fees, also replenish e-Wallets, online games and bookmaker accounts, purchase insurance packages, etc.
Payments may be made in two ways:
With the help of Evocabank card or other bank card attached to EvocaTOUCH app, if you are an Evocabank customer,
In order to attach a card, you need to enter the required data into the Attach Card in Cards menu.
In case you are not a bank customer, you just need to enter the card data without attaching the card.
In this case you need to choose the appropriate payment in the EvocaTOUCH app and make the payment by entering the card data:
Choose the appropriate payment in EvocaTOUCH app
Add the payment to the basket
Confirm the payment
Enter the card data and make the payment.
Your payment will be confirmed in a few seconds.