Products
Special offer to Visa cardholders
Special Discounts for Visa cardholders at Dubai Shopping Festival
12.12.2018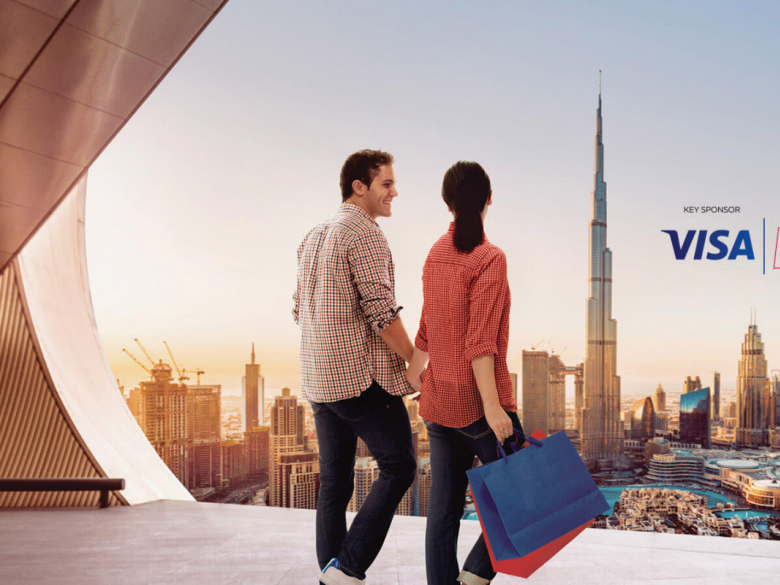 Evocabank and Visa payment system have prepared a special offer for Visa cardholders.
As part of the Dubai Shopping Festival to be held from December 26, 2018 to February 2, 2019, Visa card holders may enjoy special discounts at various places of entertainment in Dubai when they pay using Visa payment card.
Besides, special 10% discounts apply to economy and business class flydubai flights if paid with Visa cards by December 15, 2018.
Details on special offers can be found here.