Dalma Gift Card
Choosing a gift is no longer a challenge!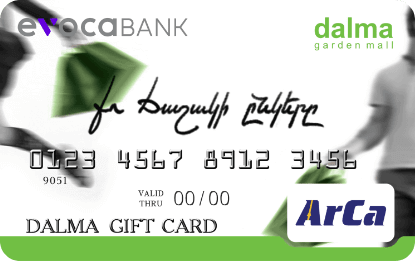 In the 21st century gift cards are modern presents for any occasion. You decide the amount, they decide what to spend on.
Dalma Gift Cards are just ideal presents tailored to your demands. Just choose the card limits in the AMD 10,000 to AMD 2,000,000 range.
With Dalma Gift Card you can make purchases in all Dalma Garden Mall stores, food, entertainment and service centers. It's used only for non-cash payments within 6 months from the card provision day.
Dalma Gift Card may be obtained from Dalma Garden Mall info desk or all Evocabank offices by submitting an ID card or a passport. The card is provided immediately with trendy and delicate wrapping. You can apply for the card on Dalma Garden Mall's webpage as well and receive it at any point of Armenia. The card can also be ordered by just scanning the QR code.

The card is delivered with delicate wrapping: just an amazing gift for anyone!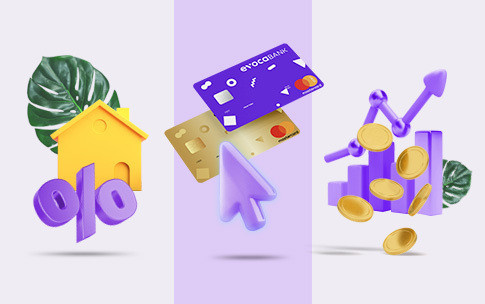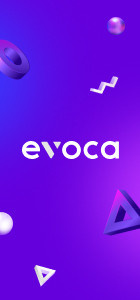 Online and Mobile Banking
Evocabank is a fast, simple and innovative service bank, distinguished by the active use of the latest information technologies.
Become a client