Visa Vision
Look at life through violet-tinted glasses.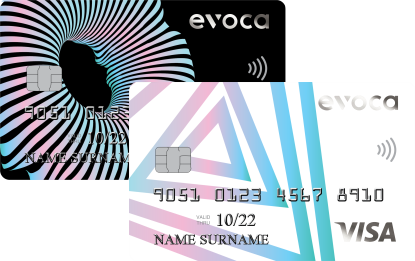 Card type

Visa Reward

Card Currency

AMD, USD, EUR

Card service fee

AMD 300 per month, for foreign citizens AMD 225,000 at once

Visa Classic card in another currency to the cardholder, if desired

Free of charge

Additional Visa Vision card attached to the same account

AMD 300 per month, for foreign citizens AMD 225,000 at once

Issuance of Visa Classic card to Visa Vision cardholder's friend if desired

Free of charge, for for foreign citizens AMD 75,000

Interest accrued on positive card account balance[1]

4%-AMD, USD-1%, EUR-0.5%

Cashback**

In case of transactions made through ArCa system POS and vPOS terminals

0.25%

In case of transactions with non-ArCa system banks (foreign) POS and vPOS terminals

0.5%

Cash withdrawal
From the ATMs of the Bank or from the card account in the territory of the Bank
0%
Through the bank's POS terminals
AMD-0%
USD-0.5%
EUR-0.5%
Through POS terminals and ATMs of Armenian banks that are members of ArCa system
1%
Through ATMs and POS-terminals of other banks
1.5%, min AMD 1500
Maximum daily withdrawal limits
Amount
AMD 1,000,000 or equivalent currency
Quantitative
10
Maximum cash limit for one ATM transaction
Min AMD 300,000 (depends on the ATM)

Cash deposit through Bank payment terminals

0

Maximum limit for one cash deposit transaction through the bank's payment terminals

AMD 100,000

Cash deposit through ATMs of the bank and other ArCa member banks (ATM CASH-IN)

0.6%

Replenishment of card account by non-cash transfer

0

Non-cash payment commission for goods and services

0

Card blocking

0

Card unblocking (In case of incorrect PIN or CVV input)

AMD 500

Card re-issue

In case of expiration of its term

AMD 0

Card re-issue if it is lost or damaged

AMD 2,000

Changing PIN-code

AMD 1,000

Provision of monthly account statement

AMD 0

Account statement for a period longer than a month [2]

AMD 0

Card-to-card transactions through www.arca.am website and ATMs

· In favor of Bank customers

0.3%

· In favor of customers of other banks-members of ArCa system

0.5%

Receiving SMS messages about transactions

Transactions up to AMD 5,000[4]

AMD 20

Transactions exceeding AMD 5,000

0

Commission fee for increasing the number of cash transactions or limits

0

Appeal fee for card transactions[3]

AMD 5000

Penalties for overspending

20%

Possibility of credit limit

Available According to Loan Terms and Tariffs
[1] Interest is accrued on a quarterly basis
[2] Fees include VAT.
[3] It is charged only if, as a result of the appeal process, it is found out that the transaction was made by the customer or by the customer in violation of the card usage rules.
[4] The tariff also applies to the SMS message sent in case of transaction rejection, regardless of the amount of the transaction.
**If the amount of accumulated cashback does not exceed AMD 100 or equivalent foreign currency, it is added to the amount of cashback accumulated during the following month and transferred to the customer's account next month in case of exceeding AMD 100.
Minimum balance, on which interest is accrued - AMD 0.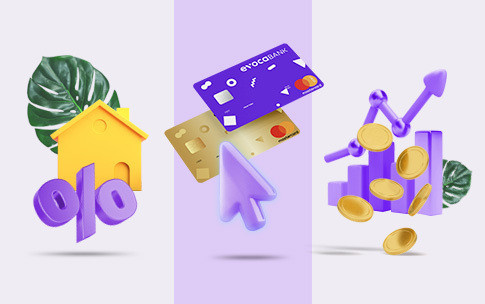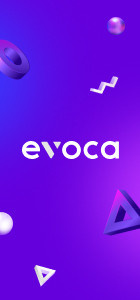 Online and Mobile Banking
Evocabank is a fast, simple and innovative service bank, distinguished by the active use of the latest information technologies.
Become a client