Banking
Evocabank joins European Investment Bank loan program
Evocabank will provide loans in AMD with interest rate of 9․5% and repayment period - up to 7.5 years.
07.05.2020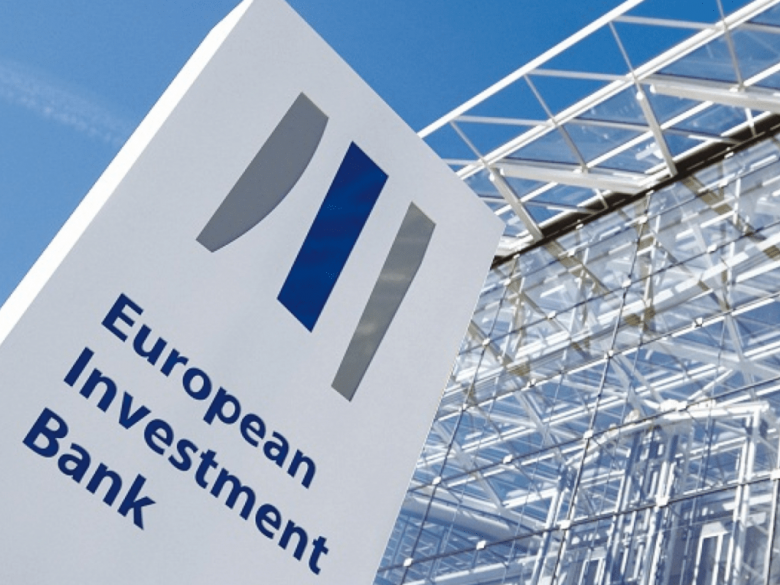 Under the lending program, Evocabank will offer loans to small and medium-sized enterprises (SMEs) and medium capitalization organizations of Armenia operating in the fields of agriculture, agri-food processing, tourism, export promotion and manufacturing industry.
The European Investment Bank is one of the largest international financial institutions and the lending arm of the European Union. The European Investment Bank has more than 60 years' experience in project financing primarily focusing on innovations, infrastructure development, small businesses and other areas.
As the first and the only bank in Armenia to operate in mobile-first format, Evocabank delivers fast, simple and innovative services and is characterized by its active use of the newest information technology.
We keep improving and expanding our services offering products at favorable terms that comply with the highest international standards.