Banking
On Loan Repayment Schedules
Evocabank having considered the current stressful situation for its partners, has made the following decision.
16.03.2020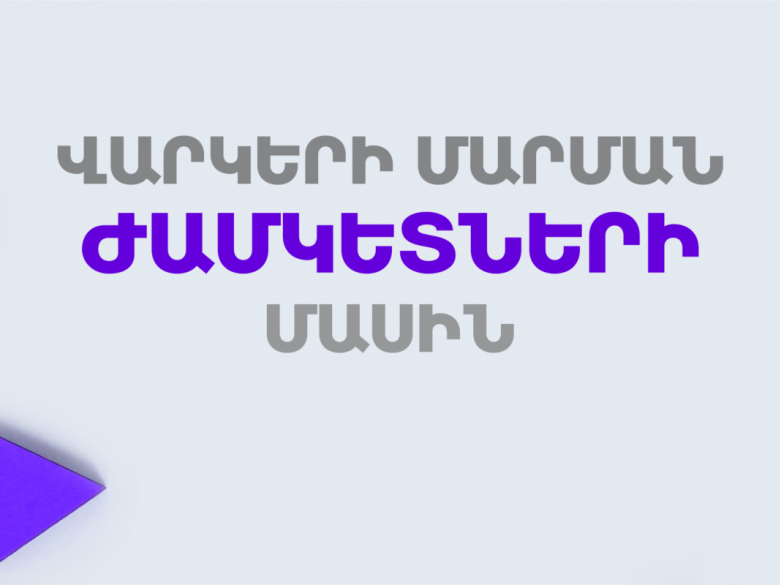 Dear partners!
Evocabank fully realizing the financial difficulties arising from the current stressful situation has taken the following decision.
Evocabank DEFERS for two months installment payments for SingleTOUCH loans.
This means that all SingleTOUCH borrowers having to make monthly payments during the period of March 17 to May 17, may make their payments after May 17, which will not be deemed as а delayed payment.
The loan principal amount and interest for the mentioned two months will be re-allocated and included in the new repayment schedule which will be forwarded to the customers by e-mail.
In cases when the loan repayment deadline falls on a day within the period of March 17 - May 17, such deadline for the loan repayment will be postponed for two months which will not be deemed as delayed repayment.
The Bank's customers who are not wishing to change their repayment schedules, may keep to their initial schedule as their effective one.
Evocabank's customers, whose activities lie in the areas such as:
hotels,
tourism,
restaurants,
entertainment,
and similar other businesses as well as the employees of such companies who are financially challenged will be treated INDIVIDUALLY and their loan repayment schedules will be revised in accordance with their current and predicted revenues.
The rescheduling may refer both principal and interest payments. Interested customers may apply to the Bank presenting data substantiating their financial state.
For other questions dial: 010605555.
Wishing you good health and prosperity.