Innovations
Biometric Identification in EvocaTOUCH App
Evocabank will be accessible everywhere owing to artificial intelligence biometric identification system.
15.07.2020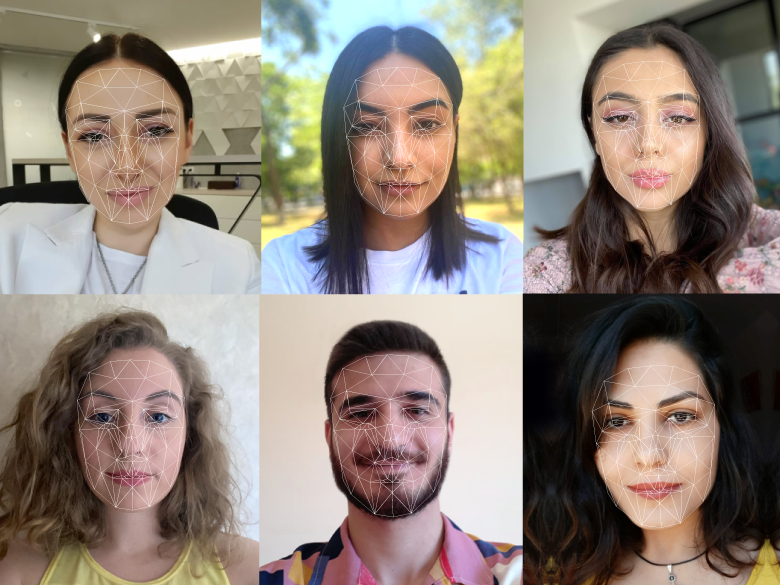 Evocabank offers another innovation solution to enhance digital banking. From now on, when applying online for a card or loan or account opening, you need to undergo biometric identification.
All individuals wishing to open an account or get a card or loan, will be required to download EvocaTOUCH app, choose Open account, Order card or Get loan, then undergo id card identification or facial recognition (biometrics).
The biometric data checking system introduced by Evocabank is a software solution based on artificial intelligence. It authenticates the individual giving a positive or negative opinion. Introduction of this system will enhance the customer service quality and minimize the forgery and counterfeiting risks.
"With introduction of biometric identification, we are making our financial services more accessible, available and comfortable. Owing to this innovation, one may become a Bank customer and enjoy banking services irrespective of the time of a day, location or availability of branch network", said Artur Karchikyan, head of Digital Business Department.
Evocabank is regularly introducing innovation solutions. The Bank was recognized as The Best Mobile Bank in Armenia by SME Banking club, for the second consecutive year it was announced The Best Digital bank in Armenia by Global Banking and Finance Review magazine, and for the third consecutive year the Bank was recognized as The Best Consumer Digital Bank in Armenia by renowned Global Finance magazine.