Other
Open-Air Fund-Raising Concerts
Evocabank has doubled the funds raised during the charity concerts of Armenian State Symphony Orchestra.
02.11.2020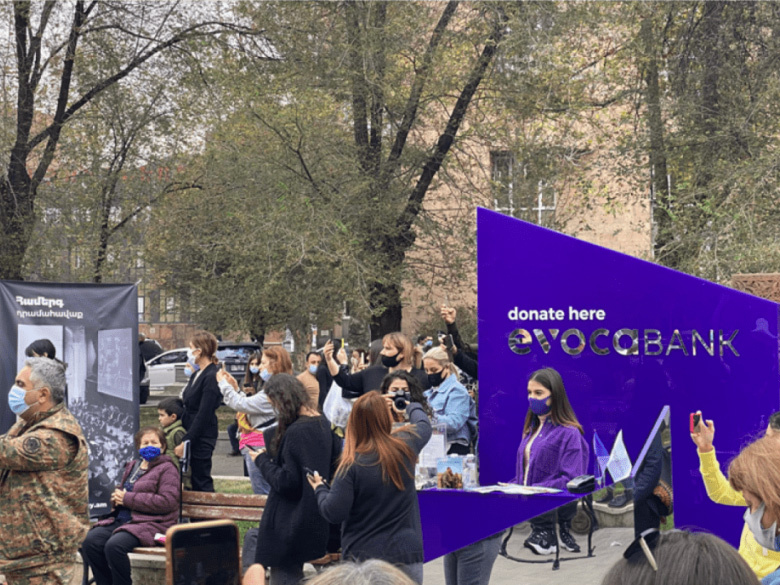 October 31 through November 2, Armenian State Symphony Orchestra organized charity concerts in Yerevan to donate the raised funds to "1000+" Military Insurance Fund. During the concerts patriotic music pieces were performed. The concert wrapped up with a short speech of Artsrun Hovhannisyan.
The funds were raised by Evocabank. The Bank will double the entire amount of funds raised during the three days of charity concerts.