Other
Festive open-air concert
Evocabank Organizes Iveta Mukuchyan's Big Gala Concert on September 14th
11.09.2018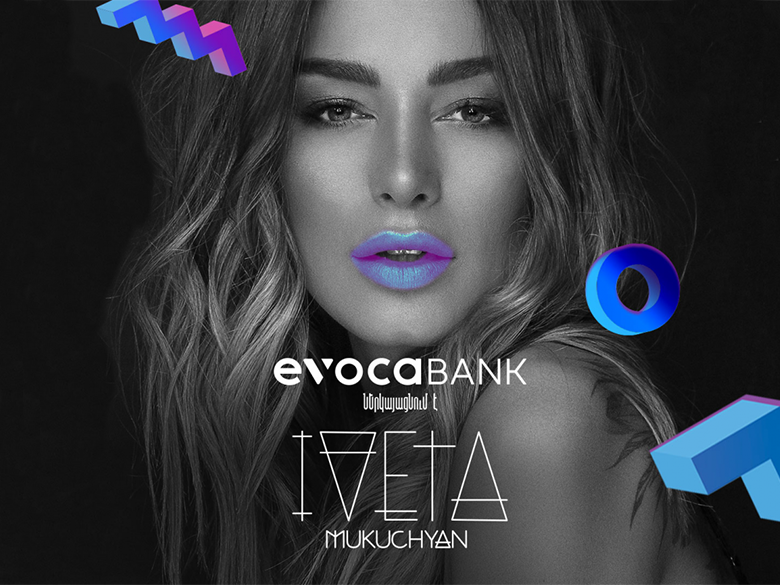 Evocabank organizes the long-awaited open-air gala concert of Iveta Mukuchyan to be held on September 14th at 19:00 on Freedon square in front of the Spendiaryan National Academic Theatre of Opera and Ballet.
The program will include Iveta's great hits and a song debut. The night performance will be accompanied with bright light and dance show, beautiful fireworks, festive mood and lots of surprises. The concert is free.
Iveta Mukuchyan has been Evocabank's customer for many years at the same time appearing in all the Bank's commercials as its shill. We are adding new functionalities and capabilities to EvocaTOUCH mobile app making it possible for our customers, especially those super busy travelling ones - like Iveta - to manage their finances 24/7. For the second consecutive time Evocabank has been recognized by the Global Finance magazine as Best consumer digital bank in Armenia. We as an innovative and youth-oriented bank will keep on implementing similar projects.