Other
EvocaLAB
The Bank launches a professional development program for graduates and 2-nd year master students.
09.11.2017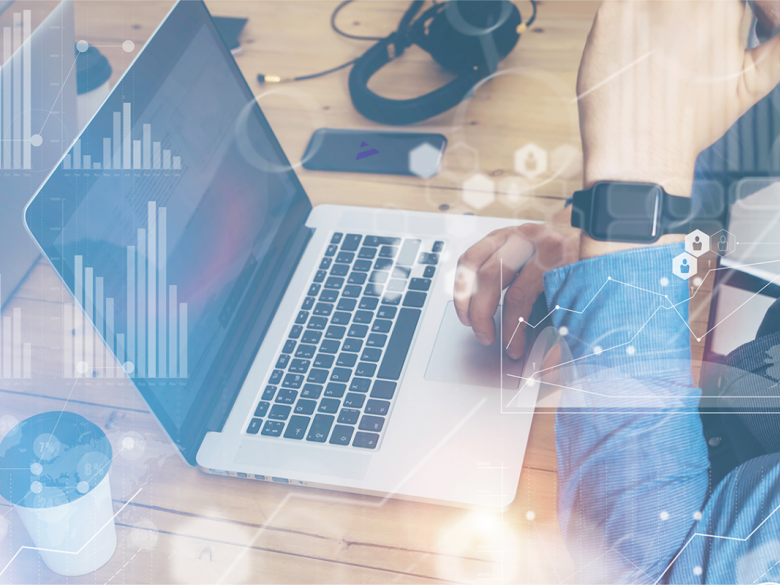 The Bank is announcing the launch of EvocaLAB professional development program.
The three-month program will start on December 1.
The program will enable young people to:
Acquire knowledge on banking system,
Apply theoretical knowledge in practice and gain relevant experience and skills,
Undergo an internship in Bank branches and head office,
Get familiarized with our innovative work style and corporate culture,
Get a job in Evocabank.