Banking
Waiver of penalties and fines for bad consumer credit
Evocabank waives penalties and fines in full for all bad consumer loans of its physical person customers.
04.07.2018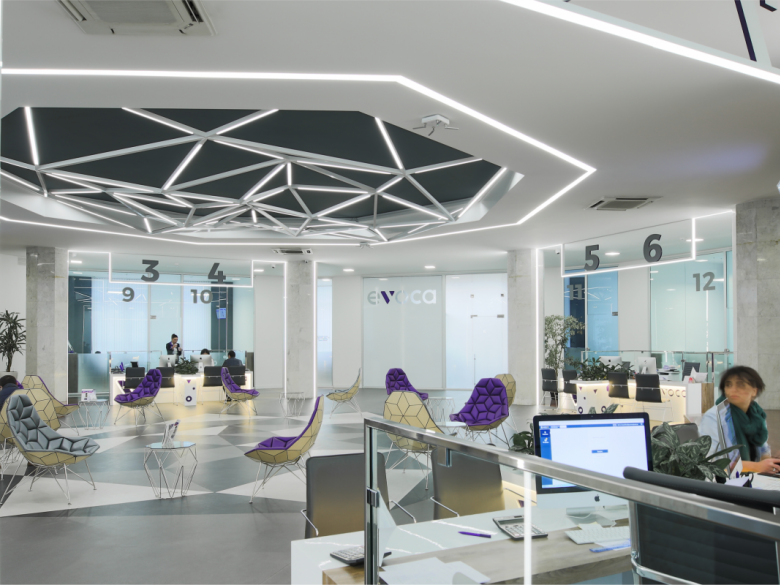 In the light of the recent tax code amendments and highly valuing good partnership relations with its clients, Evocabank has made a decision:
To forgive all the fines and penalties accrued as of May 2018
on bad consumer loans of individuals.
For more information you may:
Visit any branch of the Bank,
Contact the info center at: 010 60 55 55,
Send your questions to phone number: 099 60 55 55 through Viber, Whatsapp, Telegram or Zangi apps or
Use evocabank.am chat.