Loans for Small and Medium-Sized Businesses "Liquid+"
Get a business loan from Liquid + from Evocabank on the most favorable terms.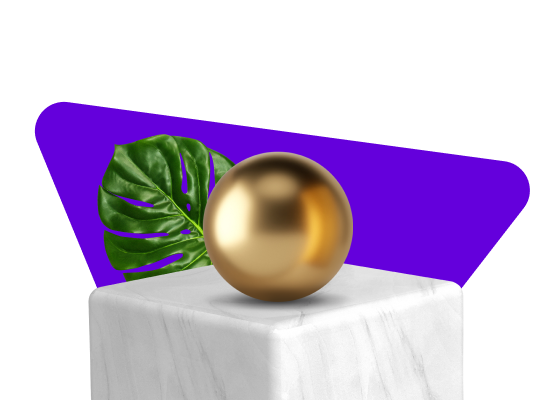 Evocabank offers Business loans to RA resident legal entities and individual entrepreneurs for business development, capital investment, working capital replenishment and other purposes.
You can apply for loans in our Head Office as well as in any of our branches (except for "Erebuni" branch).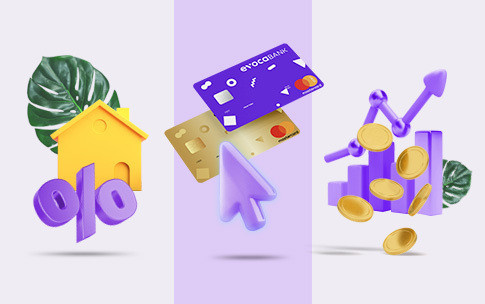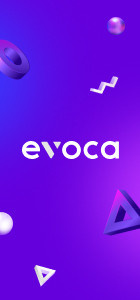 Online and Mobile Banking
Evocabank is a fast, simple and innovative service bank, distinguished by the active use of the latest information technologies.
Become a client