Loans, Renewable Energy and Energy Saving Program
Evocabank offers beneficial loans within the framework of Armenia's renewable energy and energy saving fund program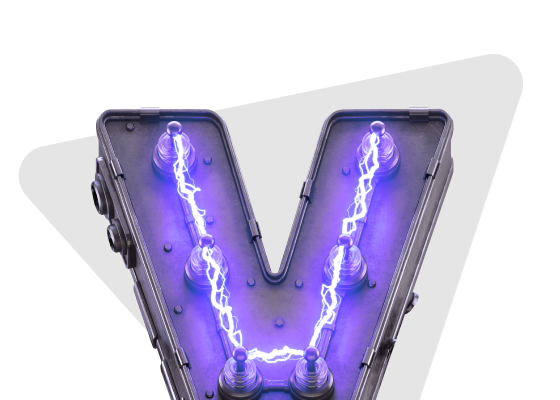 without collateral up to

3 mln. ֏

backed by collateral

50 mln. ֏

12% ֏
Evocabank offers beneficial loans within the framework of Armenia's renewable energy and energy saving fund program the aim of which is to promote investment in the field of energy saving. RA resident legal entities and individual entrepreneurs can apply for the loan.
The funds are provided in gasified and non-gasified communities for the following purposes:
Purchase of photovoltaic system
Purchase of solar water heaters
The loan is provided in cash or non-cash, with pledge or without it.
You can apply for loans in our Head Office as well as in any of our branches (except for "Erebuni" branch).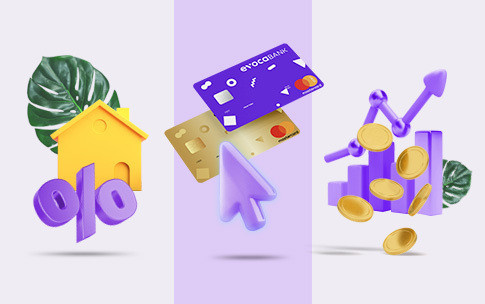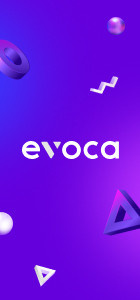 Online and Mobile Banking
Evocabank is a fast, simple and innovative service bank, distinguished by the active use of the latest information technologies.
Become a client