Micro business Loan
Evocabank offers Micro Business loan type. Take advantage of the loan with beneficial terms and expand your business.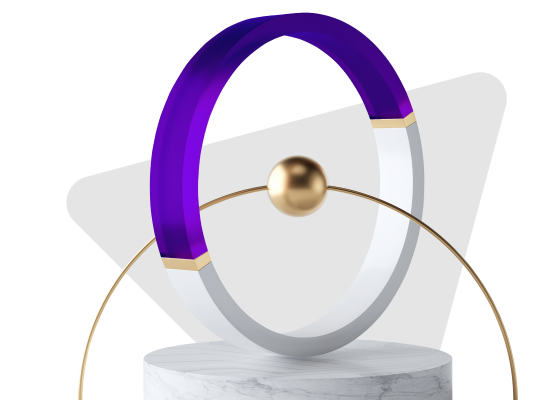 Evocabank offers Micro Business loan to those legal entities and individual entrepreneurs who are running business activity for at least 6 months.
The loan provision is based on simplified business analyses.
You are free to use the granted loan amount both in cash and non-cash at your discretion.
You can apply for loans in our Head Office as well as in any of our branches (except for "Erebuni" branch).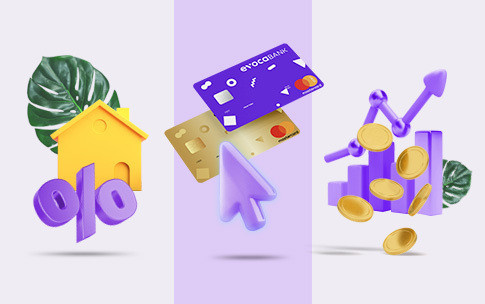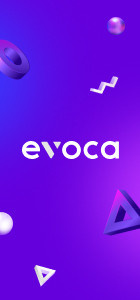 Online and Mobile Banking
Evocabank is a fast, simple and innovative service bank, distinguished by the active use of the latest information technologies.
Become a client