Simple Business Loan (without assessment)
Get a Simple Business loan (without assessment, by pledging a property). The decisions are made quickly, within 2-4 days.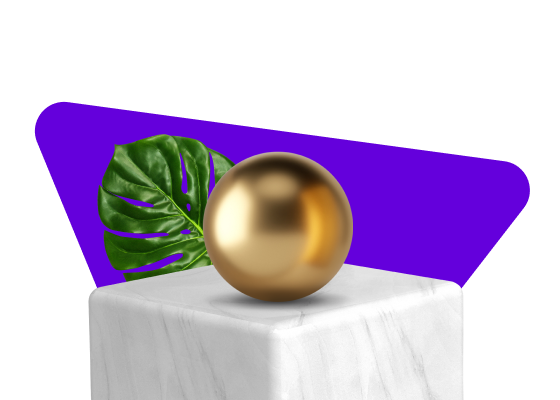 The legal entities and individual entrepreneurs who are operating for at least 6 months can apply for the loan.
Depending on the location of the pledged property, loan to value ratio can be as high as 50%-60% of the property value.
You can receive the loan non-cash.
You can apply for loans in our Head Office as well as in any of our branches (except for "Erebuni" branch).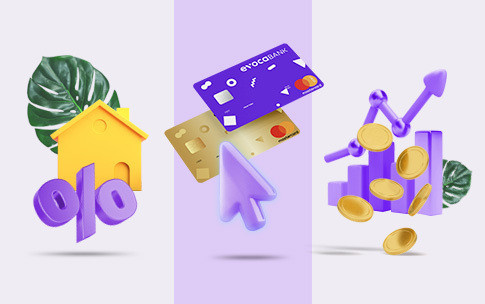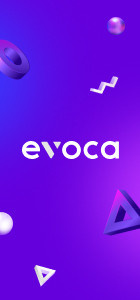 Online and Mobile Banking
Evocabank is a fast, simple and innovative service bank, distinguished by the active use of the latest information technologies.
Become a client