Simple Business Loan (without assessment)
Get a Simple Business loan (without assessment, by pledging a property). The decisions are made quickly, within 2-4 days.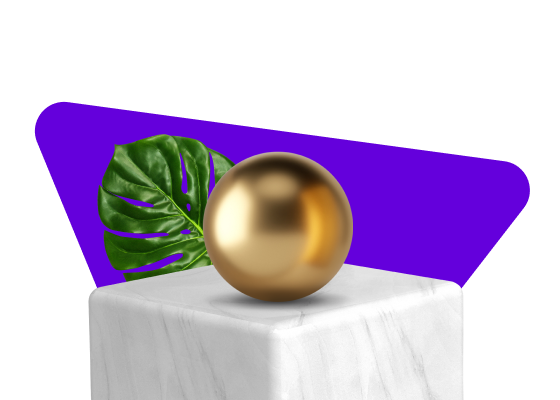 Currency

AMD, USD, EUR

Borrowers

RA resident legal entities and individual entrepreneurs who are running registered activity for at least 6 months

Limits

Up to AMD 10.000.000 or equivalent in foreign currency

Provision method

Non-cash

Repayment period

6-60 months (without early payment penalty)

Annual interest rate

AMD

15 %

USD

10%

EUR

8%

Penalty for loan principal and/or interest overdue

For overdue principal - 0,015 % daily
For overdue interest - 0.1% daily

Loan repayment security measure

Immovable property located I Yerevan, Vanadzor, Gyumri and Abovyan cities; apartment, plot (except for production areas)
In addition to property pledge, at least one guanartee provided by a physical individual or legal entity might be required

Loan to value ratio

If the pledged property is located in Yerevan – up to 60% of the property value
If the pledged property is located in Gyumri, Vanadzor, Abovyan cities – up to 50% of the property value

Fees

Loan account service fee – 1% of the loan amount, but not less than AMD 20,000, maximum AMD 50,000
In case if the loan amount is received in cash, a cash withdrawal fee is charged from the bank account according to the current tariffs.

Penalty for early repayment

Not charged

Restrictions

The total number of overdue days for the last 12 months should not exceed 30, and during that period the borrower should not have watch loans or those classified under stricter categories,
During the past 24 months the borrower should not have classified loans,
As of the inquiry date, the customer applying for a loan should not have a classified surety and overdue loans.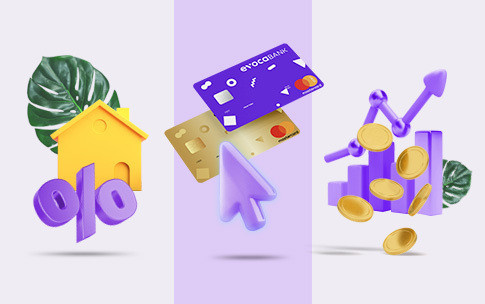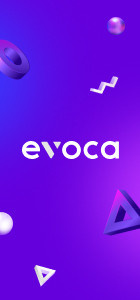 Online and Mobile Banking
Evocabank is a fast, simple and innovative service bank, distinguished by the active use of the latest information technologies.
Become a client