Bank Guarantees
Increase the trust of your partners with Evocabank's bank guarantees!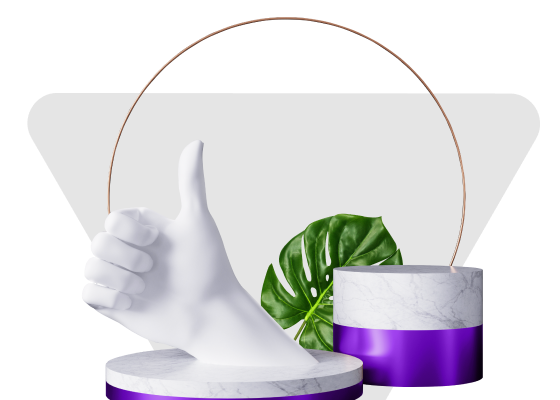 for individuals up to

10 mln. ֏

for legal entities up to

500 mln. ֏

2-3 years

1-4%
Bank guarantees are provided both to physical and legal individuals. Evocabank will take the role of guarantor of your obligations.
Bank guarantees can be used for the following purposes:
accomplishment of obligation or job
receipt of prepayment
participation in bids and tenders
bank servicing of international trade
For other purposed not contradicting with legislation of RA
Work more confidently with Evocabank.
You can apply for loans in our Head Office as well as in any of our branches (except for "Erebuni" branch).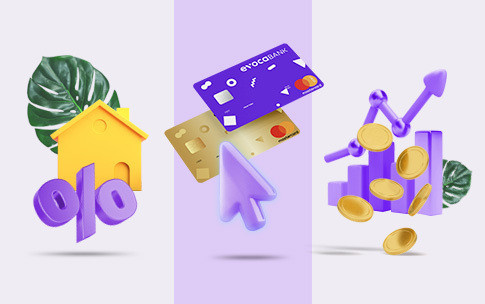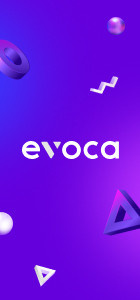 Online and Mobile Banking
Evocabank is a fast, simple and innovative service bank, distinguished by the active use of the latest information technologies.
Become a client