Loans GAF - Energy Efficiency for SMEs Program
If you want to buy energy efficient equipment and machines or make other energy efficient investments, this type of loan is for you.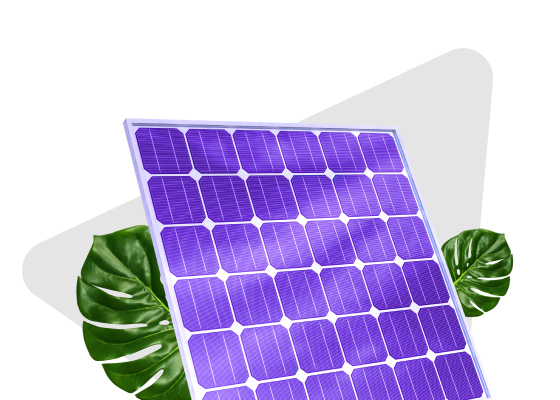 Beneficiaries of the loan can be RA resident legal entities and individual entrepreneurs.
The loan can be granted for the following purposes:
Purchase of energy efficient equipments and machines, construction of infrastructure and other projects where renewable energy sources are used:
Heating, air-conditioning and ventilation
Lighting
Heating/cooling for industrial purposes
Thermal insulation of the walls and roof of the building
Industrial manufacturing machines
Solar energy
Biomass energy
Other energy efficient investments which comply with the requirements of "GAF – Energy Efficiency for SMEs" program.
You can apply for loans in our Head Office as well as in any of our branches (except for "Erebuni" branch).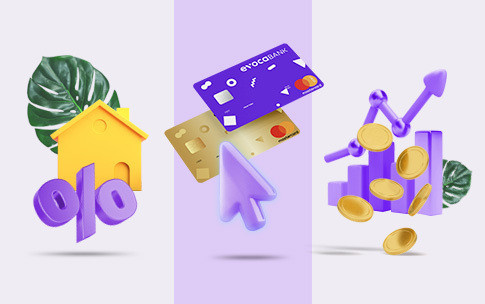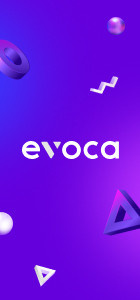 Online and Mobile Banking
Evocabank is a fast, simple and innovative service bank, distinguished by the active use of the latest information technologies.
Become a client