Credit line
If you are running a company, or you are an individual entrepreneur who always wants to have available credit funds, then you can take advantage of Evocabank's revolving and non-revolving credit lines.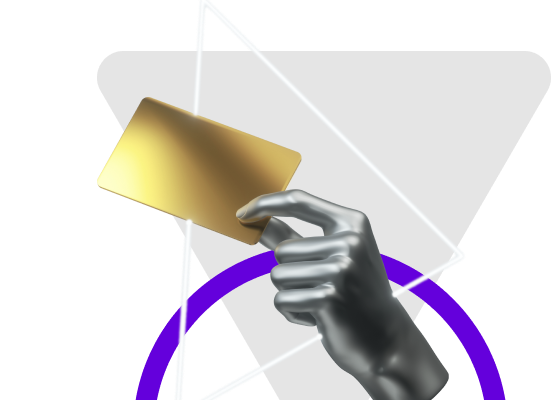 The credit lines are granted to RA resident and non-resident legal entities and individual entrepreneurs at interest rates defined for business loans and with repayment period of up to 5 years, in AMD or foreign currency with the purpose to replenish the working capital. You can take advantage of the following credit lines:
Revolving credit line, in case of which you can make regular repayments during the validity period of the approved credit line and receive funds from the credit line within the limits of the outstanding balance. In the meantime, 0-4% interest rate is defined on the not utilized part of the credit line.
Credit line, in case of which the credit line is granted in parts, and upon making repayments the credit line is not restored. In the meantime, no interest rate is calculated on the not-utilized amount.
You can apply for loans in our Head Office as well as in any of our branches (except for "Erebuni" branch).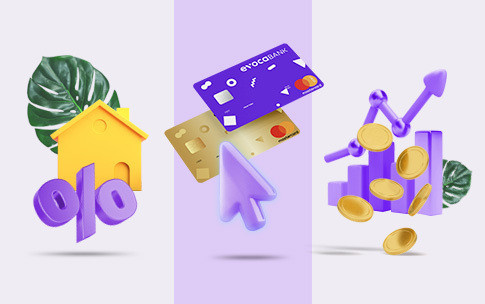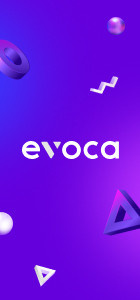 Online and Mobile Banking
Evocabank is a fast, simple and innovative service bank, distinguished by the active use of the latest information technologies.
Become a client