Housing mortgages for non-resident individuals
Get the apartment of your dreams through Evocabank mortgage lending.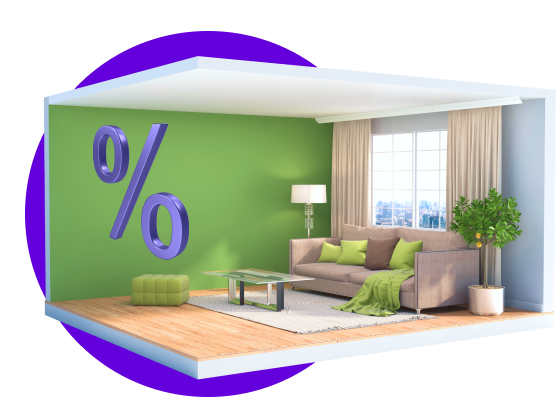 Evocabank offers mortgage loans to purchase an apartment or a house.
Owing to favorable financing terms of this type of loan product you will be able to build comfortable living conditions and purchase the home you dream of at low interest rate and on simple terms.
Selecting Evocabank as your lender, you are saving your money and time. Upon selecting the real property you want to buy and submitting the necessary documents for the loan, Evocabank will organize the lending process in the shortest possible timeframe.

Evocabank will help you to get the apartment of your dreams without any difficulty.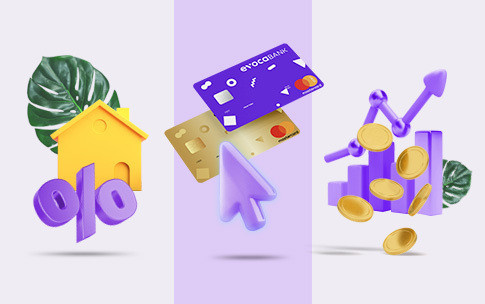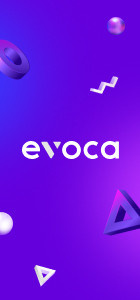 Online and Mobile Banking
Evocabank is a fast, simple and innovative service bank, distinguished by the active use of the latest information technologies.
Become a client