Fund Secured Credit Line
Don't spend your savings! We have a profitable offer to cover your financial needs!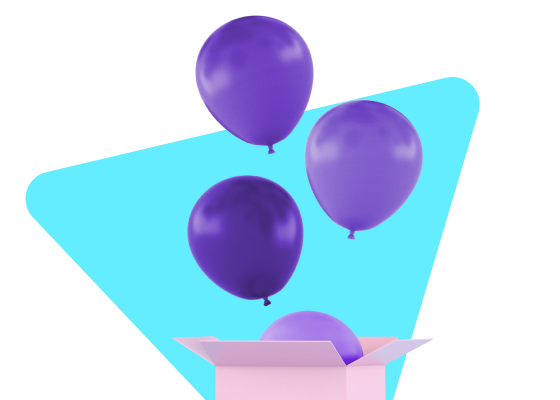 of the deposit amount up to

90%

of the bond amount up to

70%

interest rate of the deposit plus

2%

interest rate of the bond plus

2%
Have you invested your money at Evocabank as deposit? Do you unexpectedly need some money? Just apply for deposit secured loan, and you'll have a great opportunity to keep your savings intact.
To apply for a loan you don't need to look for collateral or guarantor.
If you have invested your money at Evocabank as deposit, we'll offer you deposit secured credit line of up to 90 percentage points of the deposit. It's provided within a few minutes without additional documentation requirement. Everything is simple, easy and fast.
This is a great opportunity for you to keep your savings and at the same time to get a loan which you can use till your deposit contract due date.

Save money with Evocabank!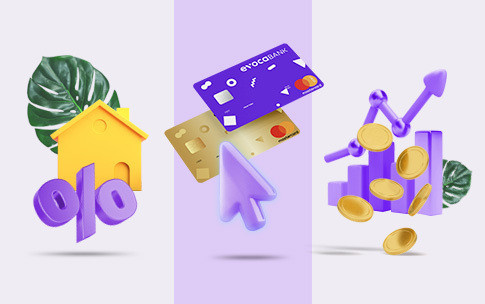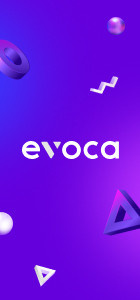 Online and Mobile Banking
Evocabank is a fast, simple and innovative service bank, distinguished by the active use of the latest information technologies.
Become a client