Mortgage Loans under the "National Mortgage Company" Loan program
Evocabank offers mortgage loans under the National Mortgage Company Loan program.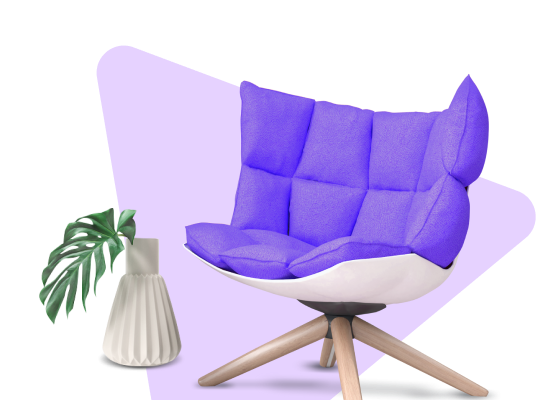 Loans are designed for purchase, construction or renovation of apartments, houses and residential real estate.
Within the framework of the program you can choose your future home both from the primary market and from the secondary one. In both cases the prepayment is set at a minimum of 10 percentage points of the purchase price of the property.
By applying for this loan you'll get an opportunity of having an apartment with stylish renovation and will reduce the utility costs increasing the market value of the property.

There is no more need to save for years to obtain great achievements!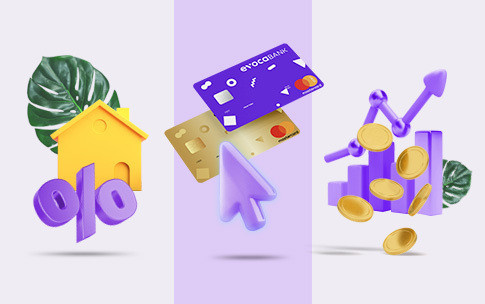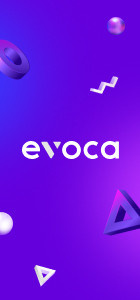 Online and Mobile Banking
Evocabank is a fast, simple and innovative service bank, distinguished by the active use of the latest information technologies.
Become a client