Property Secured Personal Loans (without income statements)
Property secured loans without income statements requirement.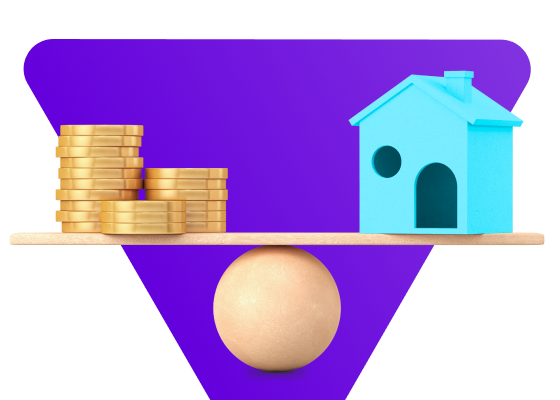 Just choose how to receive the money: cash or non-cash.
Evocabank provides property secured personal loans for individual, family and other consumer needs excluding financing of any business activity.
The loan is provided based on the pledged property without the client's income statement requirement on the condition of at least one guarantor. As collateral, you can present properties in Yerevan, Vanadzor, Gyumri and Abovyan cities (except manufacturing sites).
Just choose the loan currency and term, and we will quickly organize the whole process of pledging the loan property.
Have you managed to get a loan from Evocabank? Hurry up!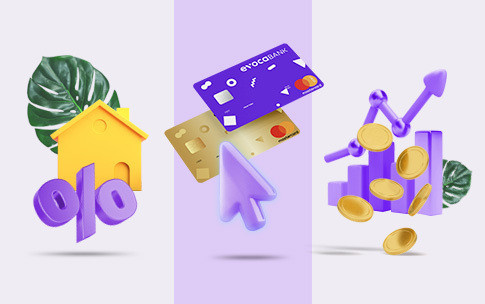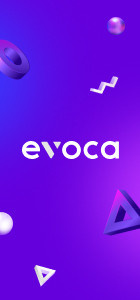 Online and Mobile Banking
Evocabank is a fast, simple and innovative service bank, distinguished by the active use of the latest information technologies.
Become a client