Commercial mortgage loans
Don't you have enough funds for business growth? You are in the right place! Welcome to Evocabank!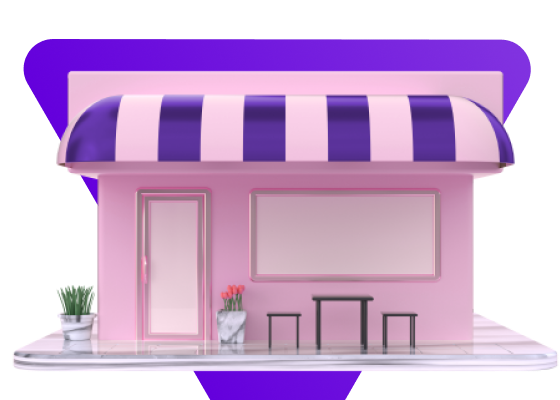 Instead of renting commercial real estate, you can now get your own one.
Evocabank offers low interest mortgage loans for purchase, renovation and construction of commercial real estate for manufacturing, public or other purposes.
The loan application process is simplified and is done very quickly. Depending on the loan amount, the Bank may require additional security pledge. As collateral, you can present your real estate located both in Yerevan and in the regions of RA.
Just choose the loan currency and term, and we will quickly organize the whole process of pledging the loan property.

Evocabank is ready to contribute to your business growth helping you to conquer new heights!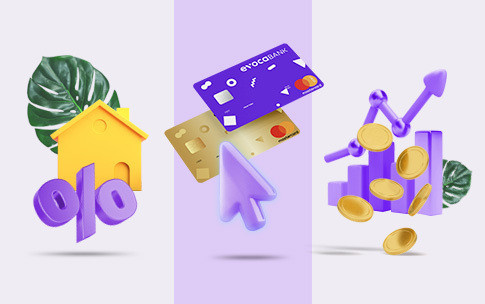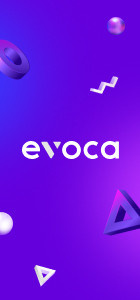 Online and Mobile Banking
Evocabank is a fast, simple and innovative service bank, distinguished by the active use of the latest information technologies.
Become a client