Credit Line with Visa Infinite Card
Get credit line from Evocabank with Visa premium class Infinite card and you'll have lots of benefits.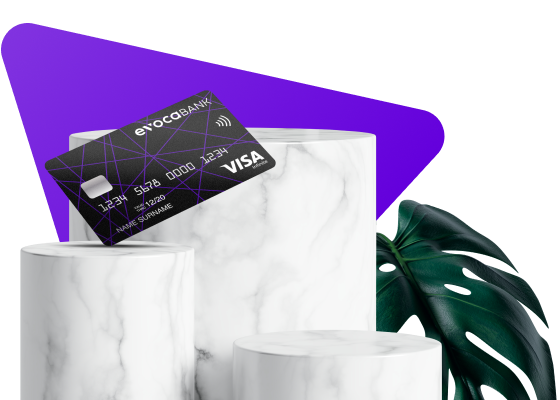 | | |
| --- | --- |
| | |
| 12-36 months | |
| | |
| Up to 45 days | |
Evocabank offers its Visa Infinite cardholders credit lines with up to 45 days grace period.
Today it's already possible to obtain preferred goods and services anytime by just having with your payment card with line of credit. You can repay the used funds within the Card limit till the end of grace period. The grace period is from the 1st day of the given month to the 16th day of the following month.
In case you've forgotten how much had been used and how to manage prepayments within the grace period, don't worry, we'll help you. On the 10th day of each month we'll e-mail you the statement of used funds where will be specified the amount you should pay not to accrue Interest and remain within the grace period.
If you haven't managed to get the Visa Infinite Card yet, just click on the link to order the card online and learn more about the terms and conditions.

Just become Visa Infinite cardholder and get credit line with the most favorable terms!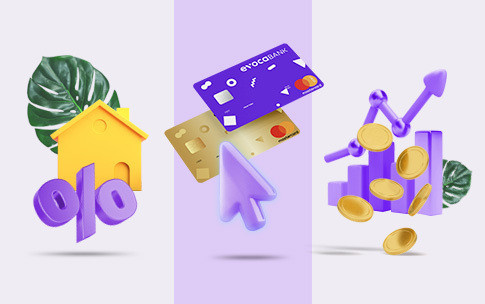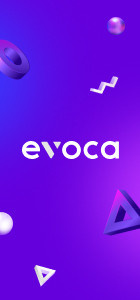 Online and Mobile Banking
Evocabank is a fast, simple and innovative service bank, distinguished by the active use of the latest information technologies.
Become a client