Mortgage Loans with a Floating Interest Rate
Evocabank offers Mortgage Loans with a Floating Interest Rate for residential real estate purchase, construction or renovation.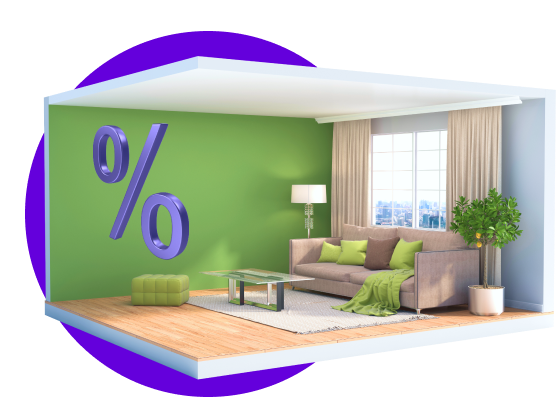 For purchase or construction from

13.2%

For renovation from

14.2%
The loan is provided for purchase (from both primary and secondary markets), construction or renovation of apartments, houses and residential real estate. The loans for renovation and construction are provided based on cost estimate.
By applying for this loan with attractive and flexible terms, you can purchase or renovate your dream home.
Just choose Evocabank and save your time and money!
After choosing the real estate and presenting the necessary documents, Evocabank will process your application at earliest possible to give you quick access to your money.

Let's improve your living conditions together!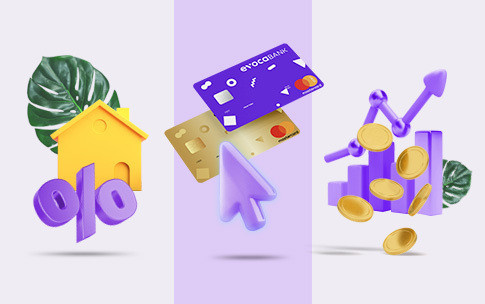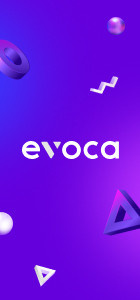 Online and Mobile Banking
Evocabank is a fast, simple and innovative service bank, distinguished by the active use of the latest information technologies.
Become a client