Residential Mortgage Loans
Are you looking for your dream house? Apply for Residential Mortgage Loan!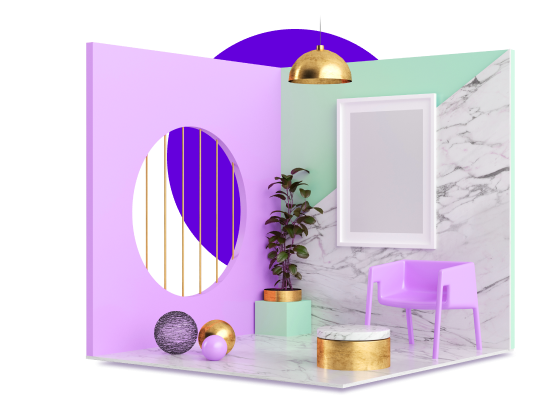 Evocabank provides loans from his own funds for purchase, construction or renovation of apartments, houses and residential real estate.
This program covers apartments purchased directly from the primary market or developer of residential buildings being constructed or still under construction. The program covers properties purchased from the secondary market as well.
By applying for this loan with attractive and flexible terms, you'll improve your living conditions and renovate your home according to the latest fashion standards.
Just choose Evocabank and save your money and time! After choosing the real estate and presenting the necessary documents, Evocabank will process your application at earliest possible to give you quick access to your money.

When your savings aren't enough to reach your goals, it's high time to visit us, welcome to Evocabank!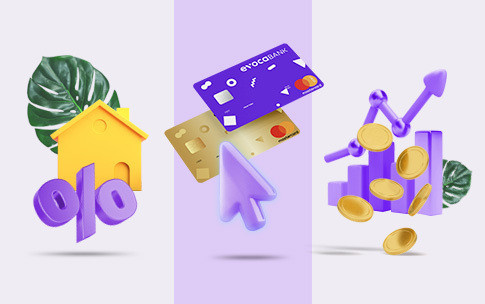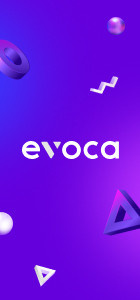 Online and Mobile Banking
Evocabank is a fast, simple and innovative service bank, distinguished by the active use of the latest information technologies.
Become a client