Loan Financing for Micro, Small and Medium-Sized Enterprises by KFW Bank
Make your capital investments, achieve your business goals with Evocabank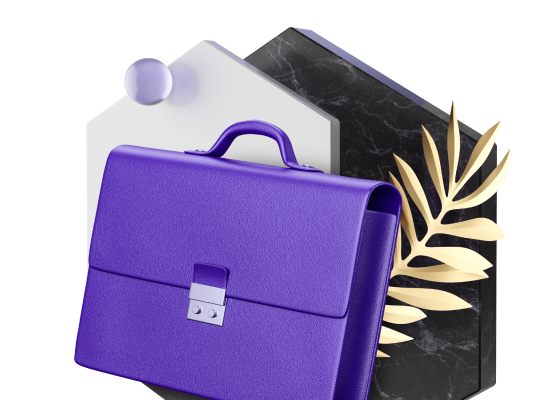 The Program's major goal is to ensure MSME's liquidity while improving their access to loans in national currency. The Program is not aimed at refinancing of the existing loans granted to a specific branch or sector (sectors) of the economy.
The Program is specially designed to meet the current business needs (funds for working capital) of entities operating in various branches of economy and financing of their investments (machines and equipment, business facilities, etc.)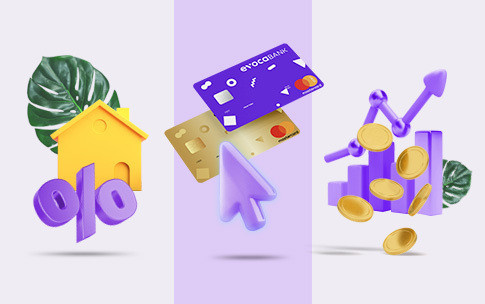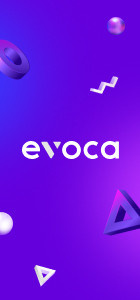 Online and Mobile Banking
Evocabank is a fast, simple and innovative service bank, distinguished by the active use of the latest information technologies.
Become a client