Small and Medium Business Lending "Partner"
If you are running small and medium business and are planning to actively use various banking services, then "Partner" loan is just for You.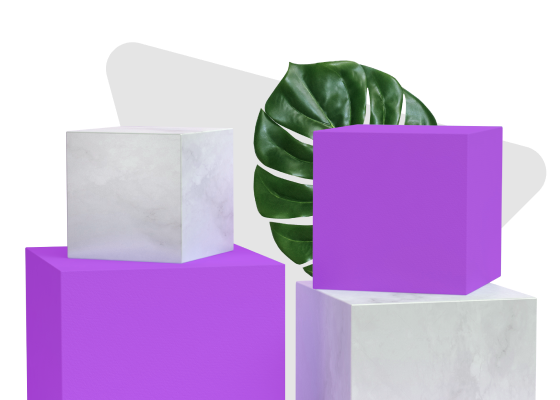 All the RA resident individual entrepreneurs and legal entities that meet the Bank's creditworthiness criteria, have or are ready to circulate enough monetary funds in the Bank accounts, above this are actively using various banking services, have or are intending to sign cooperation agreements with the Bank (payroll projects, POS terminal, credit sale) can apply for the loan.
The loan is granted for business development, capital investment, one-off investment in working capital, repayment of accounts payable and other purposes.
You can apply for loans in our Head Office as well as in any of our branches (except for "Erebuni" branch).
As loan security can be accepted:
Movable and immovable property,
Monetary funds on deposit and current accounts,
Working capital, completed product,
Standardized gold bars or scrap, precious metals,
Short term government bonds or other securities
Guarantees provided by legal entities or physical individuals.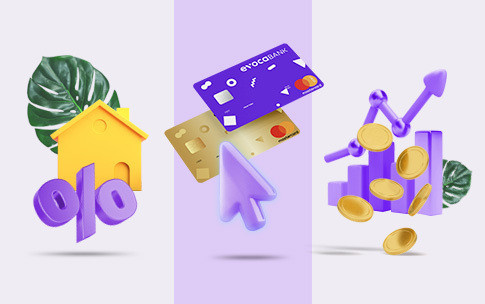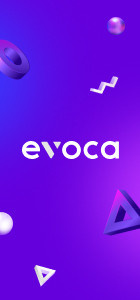 Online and Mobile Banking
Evocabank is a fast, simple and innovative service bank, distinguished by the active use of the latest information technologies.
Become a client