Car Loans
Are you going to buy a new car? Have you already decided the brand, model and color? Evocabank will make your driving dream a reality!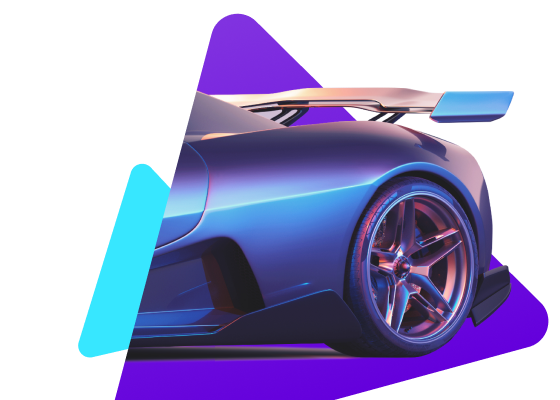 Loan purpose

The loan is granted for purchasing vehicle from primary or secondary market intended for personal use/car. In case if car is purchased from the secondary market the loan can be granted:

· For purchasing up to 3 old Russian made car
· For purchasing up to 7 year old non-Russian made car

Who can apply

Individual residents of RA between the age of 18-63, whose age will not exceed 63 years throughout the loan service period or have a co-borrower meeting the above criteria throughout the loan service period.

Loan currency

AMD

Loan amount

5,000,000 - 50,000,000

Loan repayment period

60 months

Annual nominal interest rate

Purchasing from primary market

13.7-16.5%

Purchasing from secondary market

17-18%

Validity of the cars purchased from the secondary market

Russian-made

Up to 3

Non-Russian made

Up to 7

Early loan repayment penalty

In case of loans regulated by RA law "On consumer lending"

No early loan repayment fee is applicable

In case of loans not regulated by RA law "On consumer lending"

For the first half of the loan term, penalty is applied in case of early principal payment: 1% of the amount exceeding the monthly loan amount as specified in the schedule

Penalty for loan principal and/or interest overdue

For overdue principal - 0,015 % daily,
For overdue interest - 0,1 % daily

Loan repayment security measure

The car that is being purchased
By the decision of the Authorized body, guarantee of an individual and/or legal entity might be required

Loan to value ratio

Primary market

Up to 80% of the car price in the showroom

Secondary market

Up to 60% of the car market value

Insurance

Car insurance – mandatory to do each year on loan's outstanding amount

Deadlines for approving or rejecting loan provision

· The decision to approve or reject the loan is made within 10 (ten) working days maximum, after fully providing all the initial documents requested by the Bank.
· The loan is disbursed in case of positive decision made by the Bank and within maximum 2 (two) working days since the property is pledged.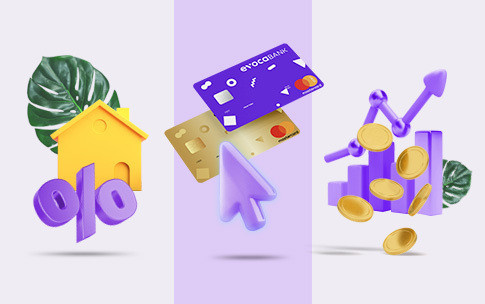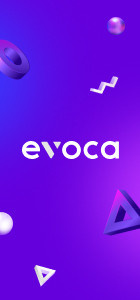 Online and Mobile Banking
Evocabank is a fast, simple and innovative service bank, distinguished by the active use of the latest information technologies.
Become a client