Overdrafts
Today overdraft is one of the best and the fastest ways to handle the unforeseen financial needs. Evocabank offers overdrafts with the minimum monthly prepayment.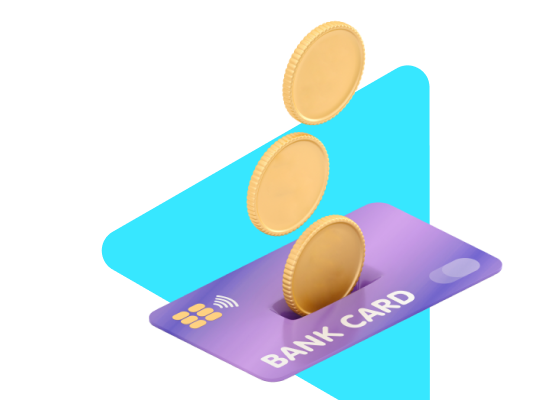 Evocabank offers cards with revolving overdrafts for personal, family and other consumer needs in cash and non-cash.
If you're fond of shopping, this loan is the best solution for you. There will be no more need to have cash with you to do payments, you can use your debit card in RA as well as abroad.
When applying for overdraft at Evocabank, you'll be required the minimum set of documents for you to save time and avoid additional documentation.

Everything becomes possible with Evocabank!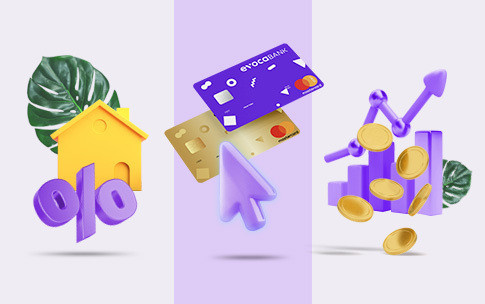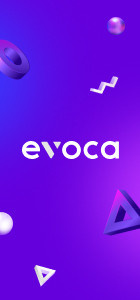 Online and Mobile Banking
Evocabank is a fast, simple and innovative service bank, distinguished by the active use of the latest information technologies.
Become a client