Property Secured Personal Loans
Do you need money to cover current financial needs? Are you looking for low interest loans? Then you are in the right place! Welcome to Evocabank!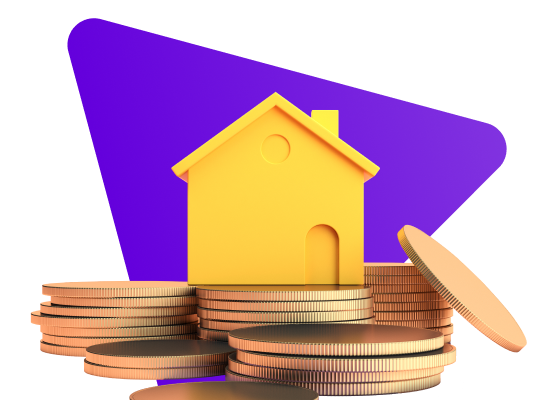 In case of pledging a real property

24-84 mon.

In case of pledging a movable property

24-60 mon.
Evocabank provides Property secured personal loans (based on client's creditworthiness) for individual, family and other consumer needs excluding financing of any business activity.
The loan is provided by pledging real estate or movable property based on your incomes.
As collateral, you can present a Russian made car up to 3 years old or non-Russian made ones up to 7 years old, which will stay at your disposal during the whole term of the loan agreement.
Just choose the loan currency and term, and we will quickly organize the whole process of pledging the loan property.

Apply for a loan at Evocabank avoiding additional paperwork and getting quick access to the money you need!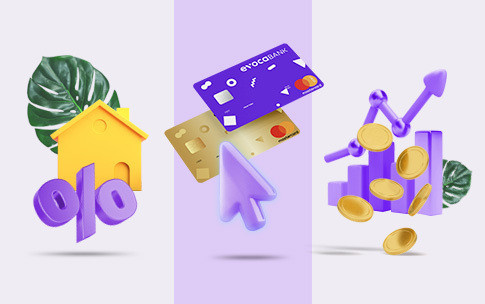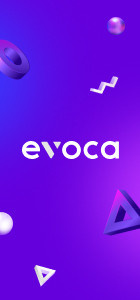 Online and Mobile Banking
Evocabank is a fast, simple and innovative service bank, distinguished by the active use of the latest information technologies.
Become a client