Salary Overdrafts
Do you need money for current expenses and are you a salaried account holder at Evocabank? Then don't worry, Evocabank will give you salary overdrafts with favorable terms.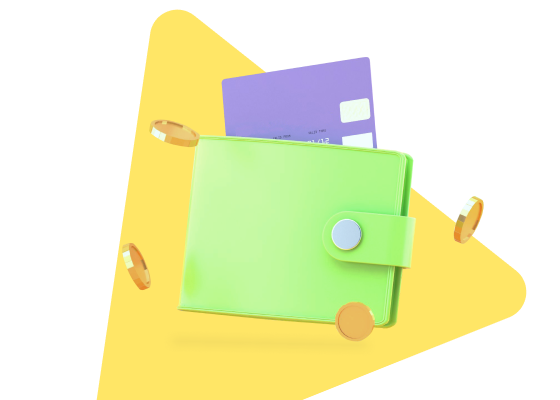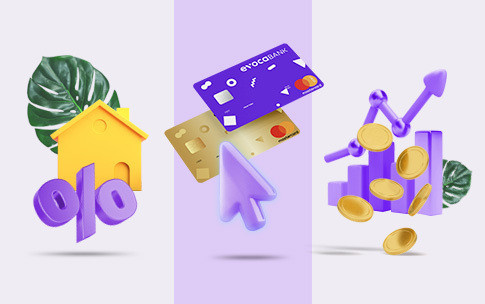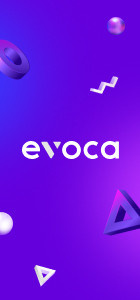 Online and Mobile Banking
Evocabank is a fast, simple and innovative service bank, distinguished by the active use of the latest information technologies.
Become a client